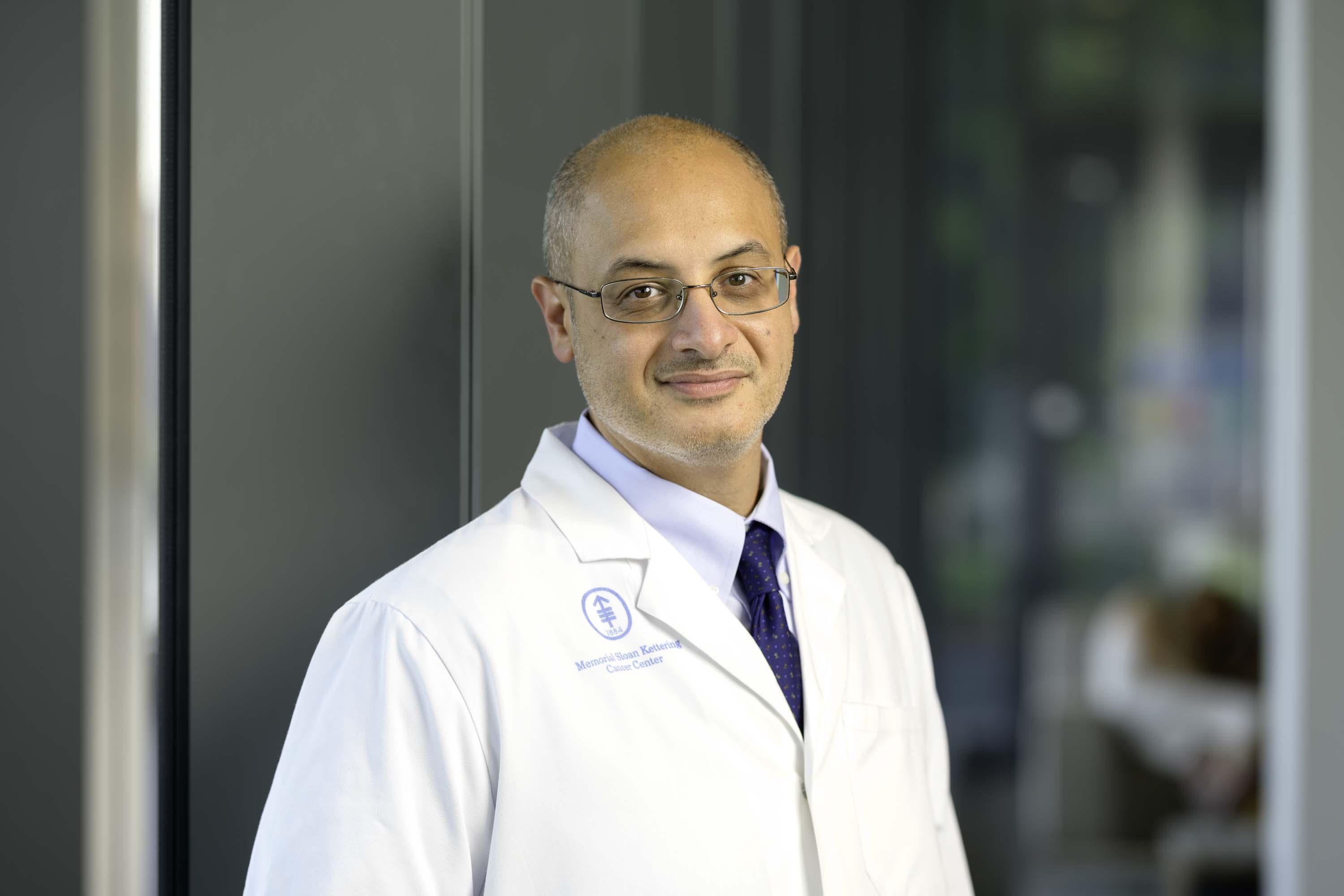 Bio
Despite major advances in the fields of microbial pathogenesis and medicinal chemistry, only 2 new chemical classes of antibiotics have been approved in the past 20 years. Some infections that were once predictably curable have become more difficult, if not impossible to treat, and resistance to every antibiotic in clinical use, a growing reality. Antibiotic development has thus re-emerged as a major area of unmet medical need.
Among current infectious diseases, the need for new antibiotics is nowhere more evident than for TB. TB is the leading bacterial cause of deaths worldwide, leading cause of deaths in the HIV-positive population, and leading cause of death from a curable infection. It is thus somewhat surprising that control of the pandemic remains hindered by a lack of rapid cures. Current TB chemotherapies are longer and more complex than for virtually any other bacterial infection. As a result, these once therapeutic miracles have given way to rates of treatment non-compliance and failure sufficient to allow continued transmission and promote the paradoxical emergence of multidrug- (MDR) and extensively drug resistant (XDR) disease.
Our lab seeks to address both of these shortfalls by applying metabolomic technologies to elucidate the intracellular biochemistry of Mtb and its response to perturbation by host relevant stresses and antimycobacterial compounds.
Current Areas of Focus
Innate Immunity
Microbial Pathogenesis