The WCGS Student Service Award recognizes a WCGS student or a group of WCGS students who have distinguished themselves in service to the graduate school,  WCM, MSKCC, HSS, the larger community, or beyond.
2018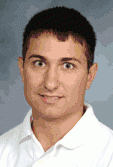 Thomas Galassi
Physiology, Biophysics and Systems Biology Graduate Program
Daniel Heller Lab
Thomas is being recognized for being a leader in developing a biomedical entrepreneurship ecosystem at Weill Cornell.
2017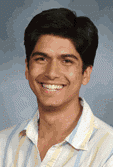 Suvey Pandey
Cell and Developmental Biology Graduate Program
Todd Evans Lab
Suvey is being recognized for his outstanding service as a GSEC wellness representative and his leadership role in founding Peers Advocating Wellness (PAWs).
2016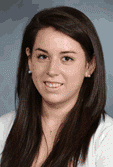 Alexandra Cohen, PhD
Neuroscience Graduate Program
BJ Casey Lab
Sara DiNapoli
Pharmacology Graduate Program
Yariv Houvras Lab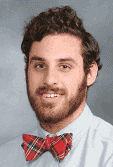 Michael V. LeVine, PhD
PBSB Graduate Program
Harel Weinstein Lab
Alexandra, Sara, and Michael received the 2016 Student Service Award for founding the "Tri-Institutional Outreach Committee."