All WCGS PhD students are invited to participate in the WCM medical student course Translational Science. Such participation, which is entirely optional, will provide interested graduate students with translational context for their biomedical science research.
We believe that there are multiple advantages to graduate students participating in this course, including:
You will absorb a unique perspective on clinical applications of scientific research. Not only will it give you new perspectives in your scientific studies, it could provide you with a competitive edge for writing strong grant applications and/or in the job market.
You will get to know faculty who are deeply involved in the clinical mission of the institution -- people you wouldn't generally have had the chance to interact with in the course of your PhD training. They can help you and your career if you make the effort to get to know them.
Both your medical student peers and faculty may provide you with opportunities for future (or even current) research collaborations. These are invaluable personal links that other PhD students who opt not to participate in the course may not have an opportunity to forge.
If interested in participating, WCGS PhD students should:
email the WCM Foundational Curriculum Manager (contact info at bottom of page) to gain access to the Translational Science Canvas site and course materials.
Register for "Translational Science – Graduate Students" (code GTSG).
Please note that the material in this course is designed for third-year medical students. As such, there may be background information that is unfamiliar to graduate students. The course will be graded Pass/Fail for graduate students. Individual PhD programs will decide whether the course will count as one of a student's required electives – students should inquire directly with their Program about that possibility.
Course Requirements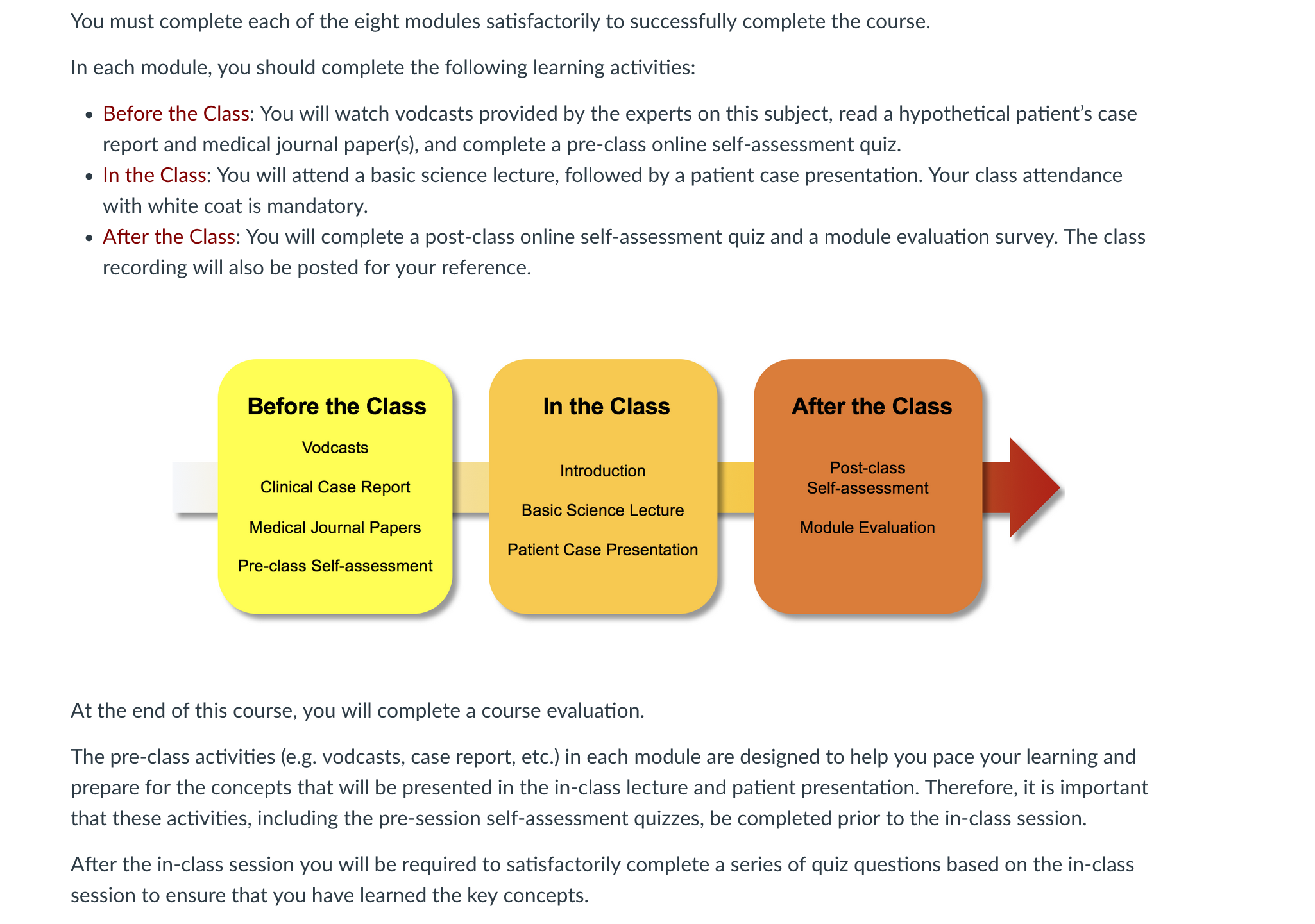 Spring 2019 Course Modules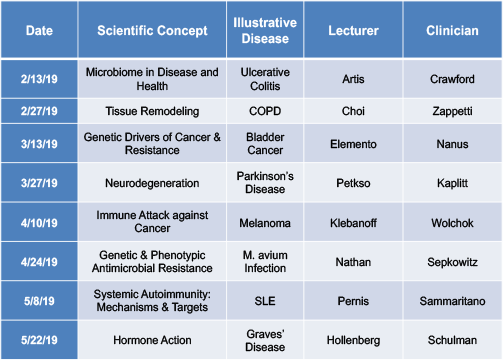 For more information, contact the WCM Foundational Curriculum Manager, Caryn Davi (cad2006@med.cornell.edu) or Jaci Czarnecki Thompson (jac4009@med.cornell.edu)