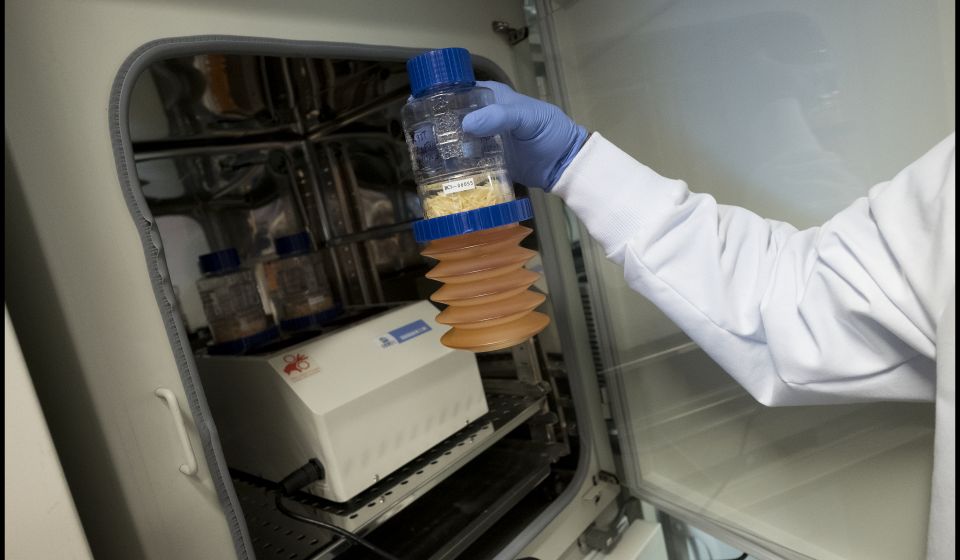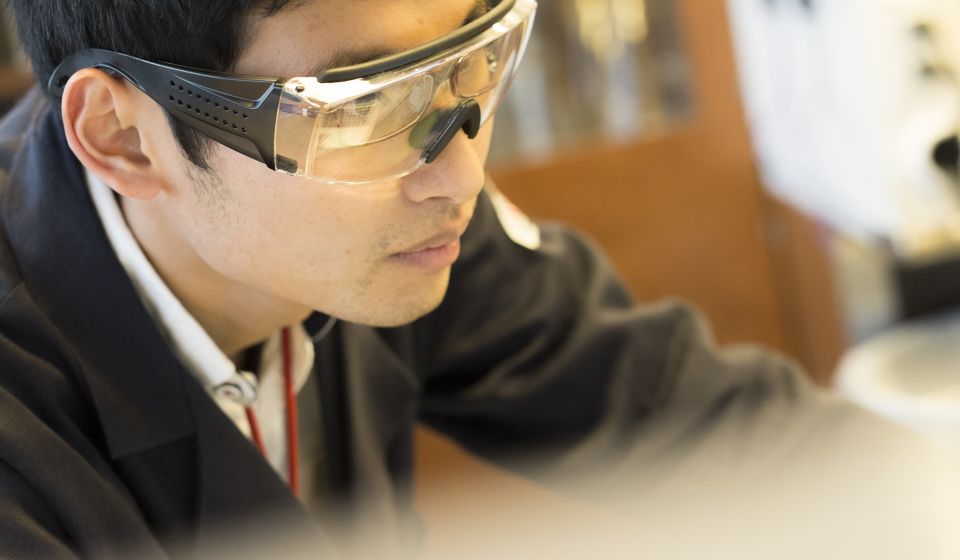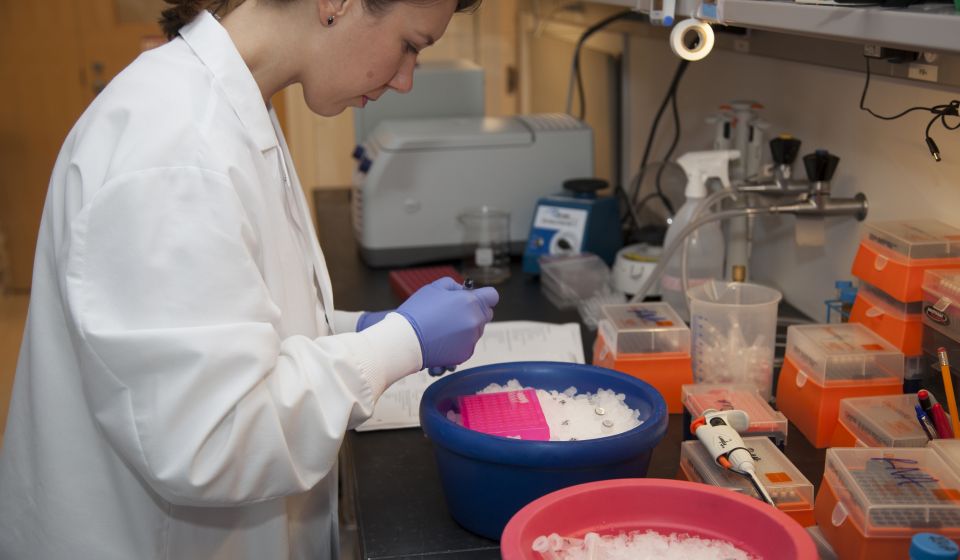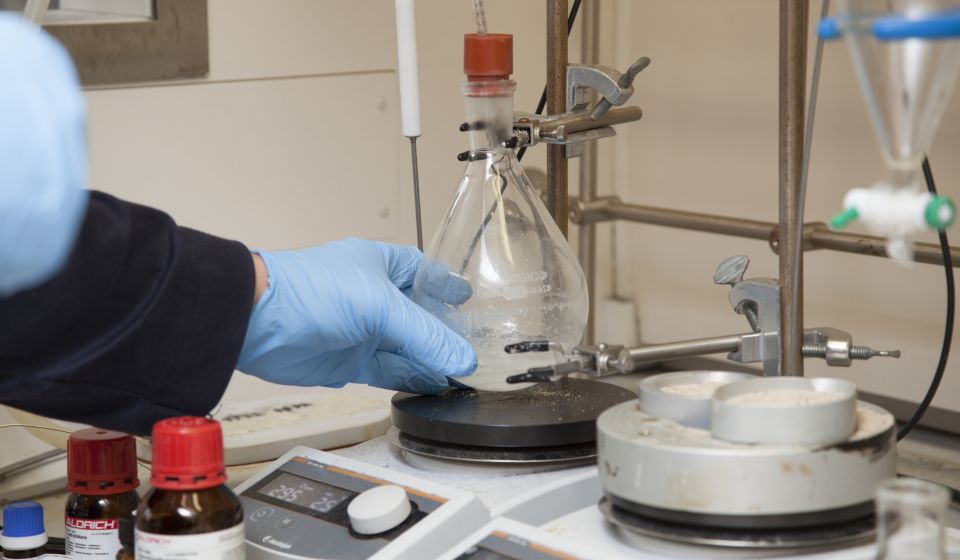 The Tri-Institutional Therapeutics Discovery Institute(TDI) connects researchers from Memorial Sloan Kettering Cancer Center, The Rockefeller University and Weill Cornell Medicine with collaborators from across the globe to remove the barriers that impede drug discovery in academic settings. Together with our partner, Takeda, we enable the discovery of next-generation drugs by empowering our faculty with the tools, technology, and expertise to meet this extraordinary challenge.
Our academic researchers excel at discovering new biological pathways that are responsible for disease initiation and progression. However, the chasm between these biological insights and impact on patients can seem overwhelming. In order to effectively translate novel insights into drugs, academic scientists must have access to cutting-edge drug discovery tools, technologies, and expertise.
TDI's primary role in the community is to provide the bridge between basic academic discovery and real-world application. At TDI, we provide industry-quality drug development support for each project in our portfolio. We leverage the resources of our three institutions, our industry partner, Takeda Pharmaceuticals, and a global network of collaborators to help our academic partners rapidly advance their groundbreaking discoveries along the path from bench to bedside.
To learn how to connect to and collaborate with us, please visit our intranet site: https://intranet.tritdi.org/. This site is accessible only when connected to one of the Tri-I networks.