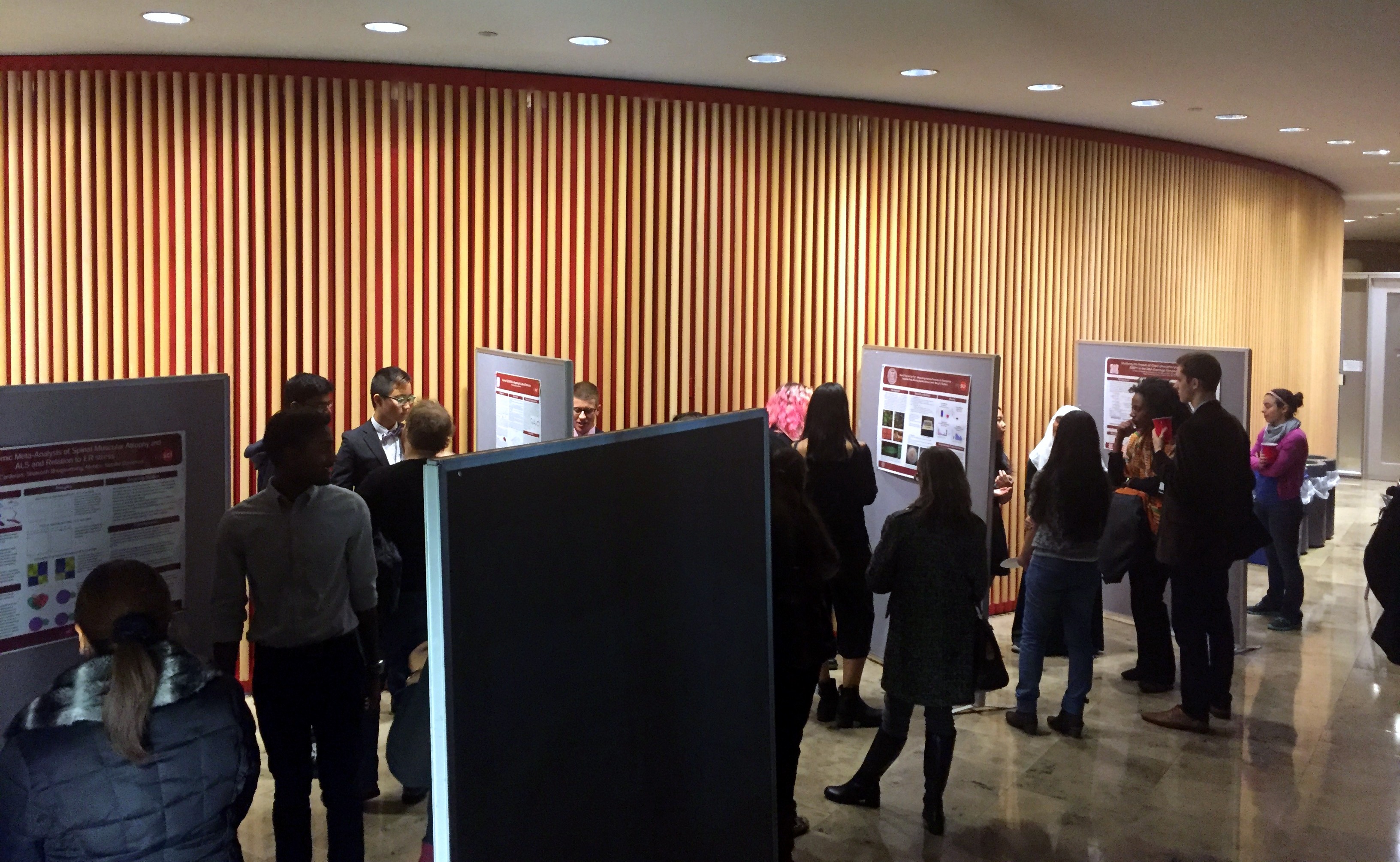 The Tri-I Outreach Committee (TOrC) is a newly formed student-run organization whose mission is to engage students from New York City and introduce them to all aspects of STEM. TOrC works closely with Rockefeller outreach and consists of graduate students and post-doctoral fellows from the Tri-Institutional Campus. TOrC volunteers plan and implement several events throughout the year and work with students to inspire the next generation of future scientists.
TOrC has partnered with the New York Hall of Science (NYSCI) to form the Weill Cornell Science Immersion Program (WCSIP), which began in 2014. TOrC put out a call for volunteers from its established network and recruited graduate students and post-doctoral fellows from Weill Cornell, Sloan Kettering Institute and the Hospital for Special Surgery to participate as mentors in the program.
NYSCI recruits high school and college students from New York City to be Explainers as part of their Science Career Ladder program. NYSCI Explainers work on the floor of the museum, performing demonstrations and describing various exhibits. Both NYSCI Explainers and students from Stuyvesant High School were encouraged to apply to participate in WCSIP. Student and mentor pairs first met at NYSCI for an orientation session which included activities, an overview of the program and NYSCI Explainers showing mentors around the museum.
During the program, students worked with their mentors for 10 weeks to learn about their project and perform experiments in the laboratory. There was a wide range of research topics that the students worked on, including computational biology, neuroscience, biochemistry and cancer biology.
To conclude the program, students presented their projects at the poster session, explaining relevant background and any data generated during their time in the lab. Most students had data to present- a remarkable feat for such a short program and demonstrates the exceptional effort by both mentors and students! During the poster session, students were able to interact with other graduate students and post-doctoral fellows from the Tri-Institutional Campus and were encouraged to engage with other students presenting.
There was positive feedback from both mentors and students who participated. In addition to gaining experience in a laboratory, students also received career guidance and information on summer programs held at Weill Cornell. One NYSCI Explainer continued to work in their mentor's laboratory! For more information or to get involved with TOrC, please sign up for TOrC's mailing list here.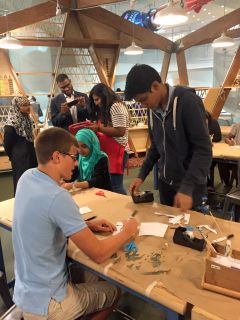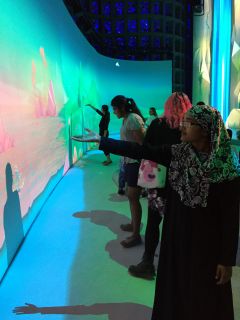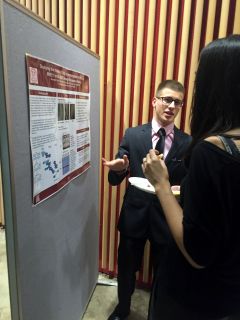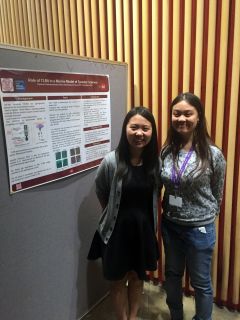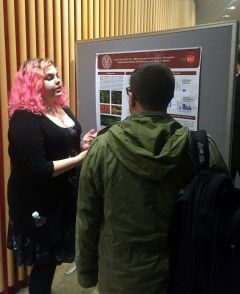 Posted:
November 25, 2015