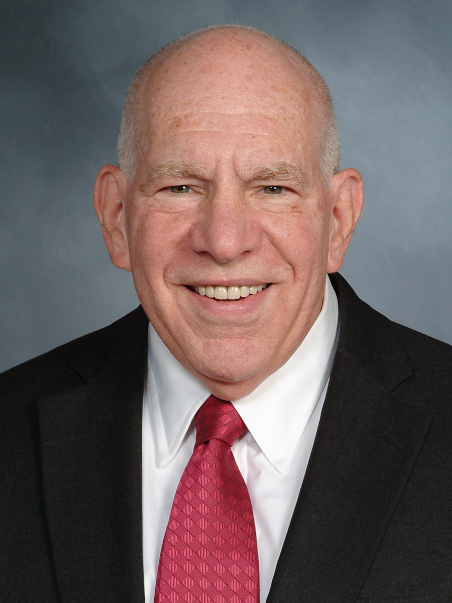 The Crystal Lab develops and uses technologies for manipulating and characterizing the genome in pursuit of the identification and advancement of novel therapies for unmet medical needs.
Research
Dr. Crystal's laboratory focuses on gene therapy and the molecular basis of the pathogenesis of pulmonary disorders. Within those major areas, Dr. Crystal's lab practices the full spectrum of translational medicine. Development of new therapies begins with in vitro and in vivo proof-of-principle experiments leading to pre-clinical toxicology and efficacy studies and culminating in GMP vector production and human clinical trials as evidenced by the awarding of more than 10 allowed investigational new drug applications (INDs) by the FDA. Recent targets have included angiogenesis to relieve angina, delivery of CLN2 for Batten Disease, supplementation of APOE2 for homozygote APOE4 Alzheimer's Disease, and delivery of frataxin for Friedreich's Ataxia. The focus on molecular pathogenesis of pulmonary diseases focuses on use of cutting edge genomic and transcriptomic technologies to reveal potential drug targets among dysregulated signaling pathways leading to failure of pulmonary biological processes. The projects and personnel in the Crystal lab are highly integrated, enabling cross-fertilization of ideas, sharing of expertise, and the benefit of a broad exposure to translational medicine. Individual research projects focus on a better understanding of gene therapy viral vector tropism and biodistribution, novel transcriptional control systems for expression cassettes, new genetic disease models, analysis of gene expression in pulmonary tissues obtained from patient donors, and establishment of in vitro models of disease. Lab members meet weekly to review progress across all programs enabling the development of an understanding of how bench science ultimately impacts clinical care.
Figure 1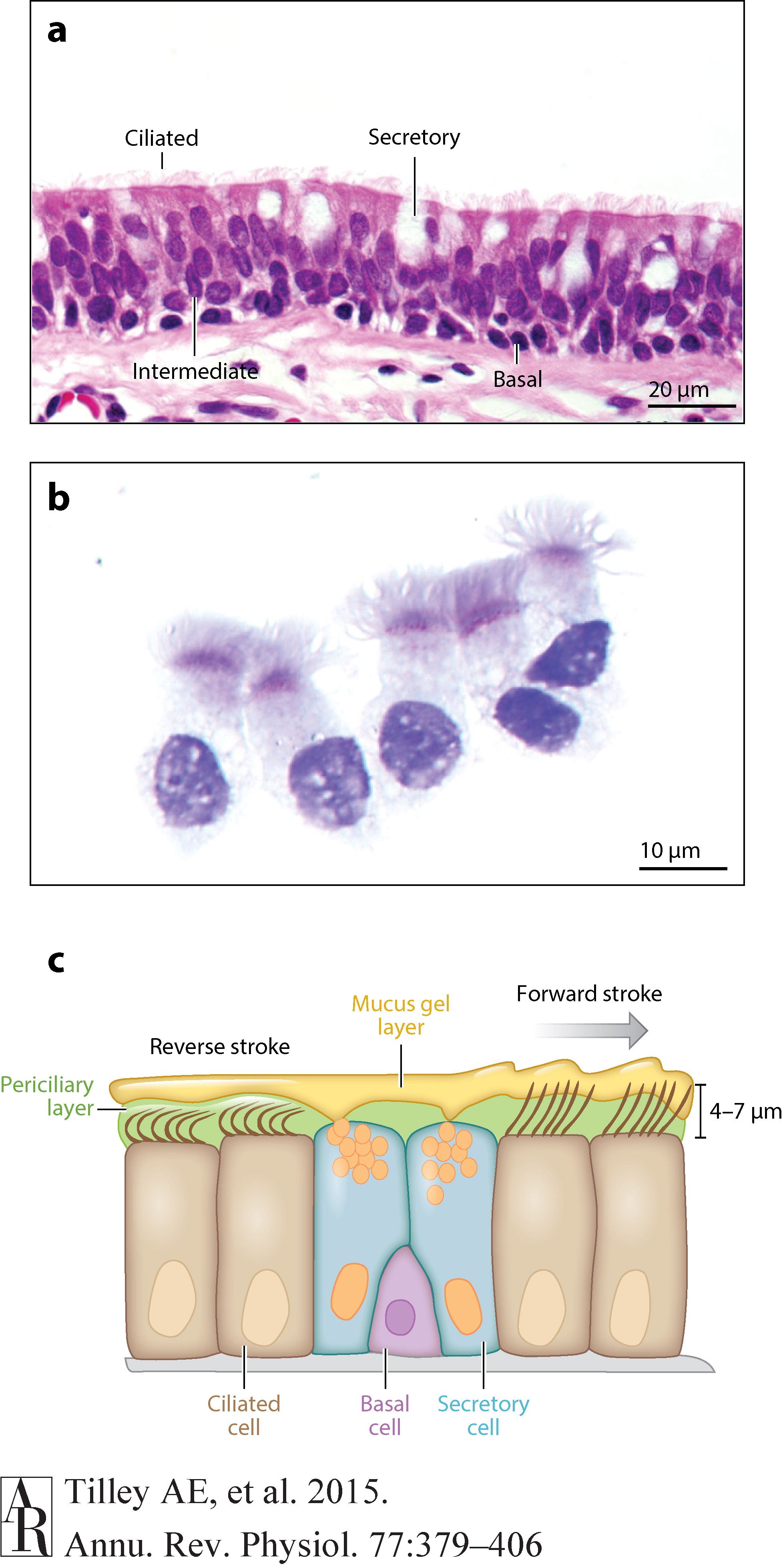 Figure 2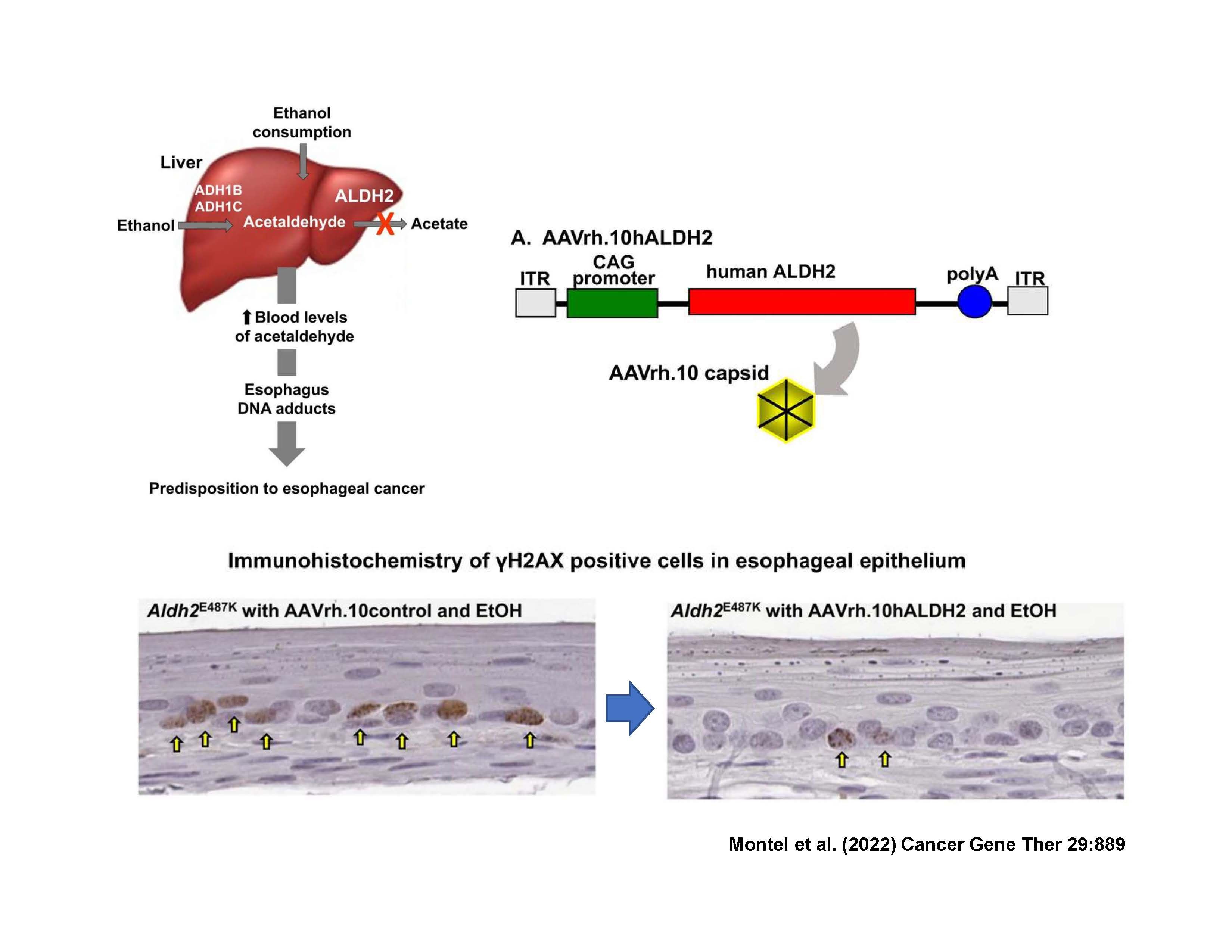 Bio
Dr. Crystal is Professor and Chairman of the Department of Genetic Medicine at Weill Cornell Medicine. He is also the Bruce Webster Professor of Internal Medicine, Director of the Belfer Gene Therapy Core Facility and Attending Physician at NewYork-Presbyterian Hospital/Weill Cornell Medical Center. Dr. Crystal holds an MD from the UPenn and had post-graduate training at Mass General and UCSF. His laboratory focuses on gene therapy and the molecular basis of pulmonary disorders. Dr. Crystal was formerly Branch Chief for the Pulmonary Division at NHLBI, founded or co-founded 5 biotechnology companies, and serves on several Scientific Advisory Boards.
Current Areas of Focus
Cancer Biology
Omics
Molecular Tools and Therapeutics