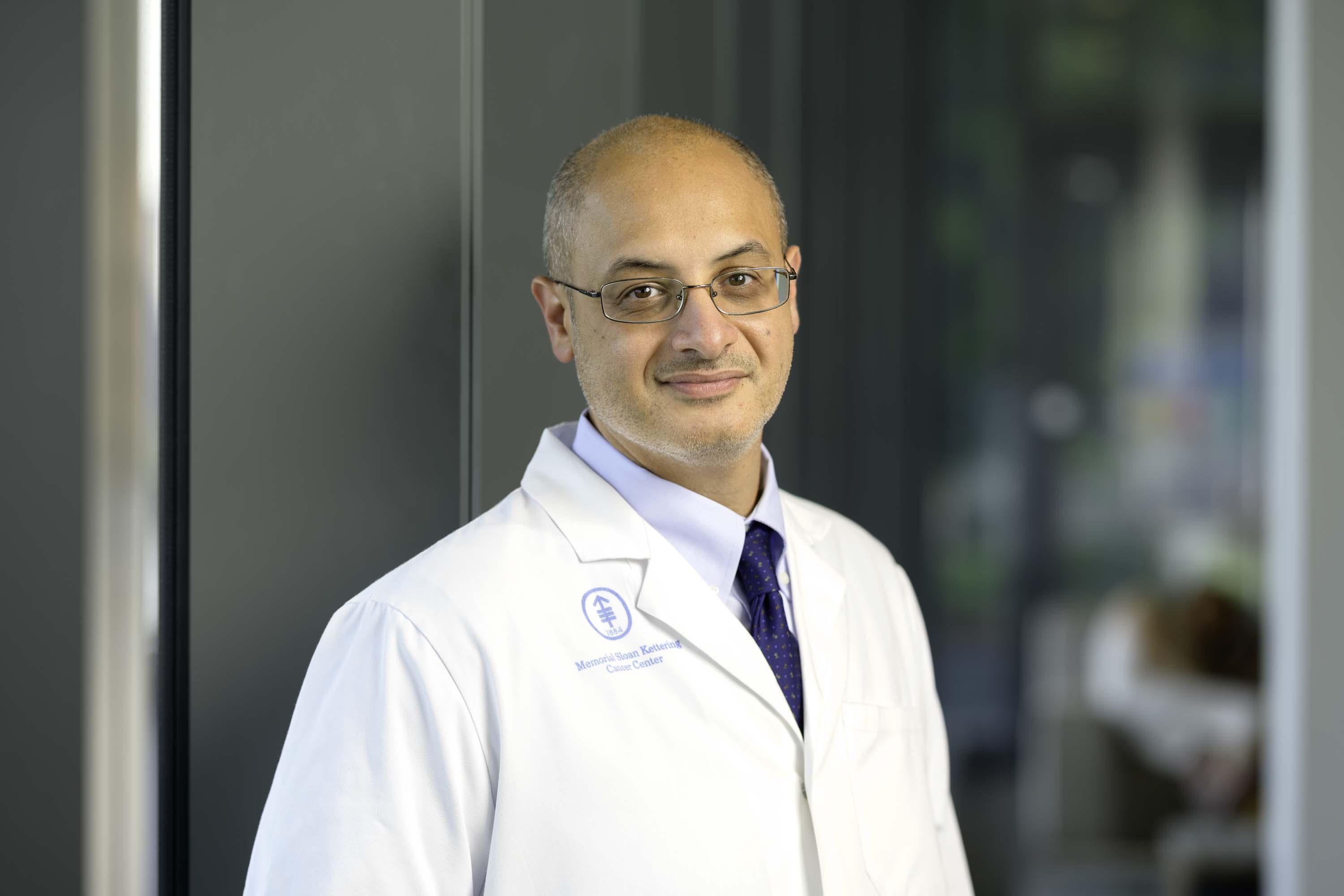 Bio
Dr. Monika Safford is a clinician-investigator with clinical expertise in preventive healthcare, treatment of acute and chronic illness and the coordination of care for those with complex diseases. Dr. Safford previously served at University of Alabama at Birmingham (UAB) School of Medicine as the Inaugural Endowed Professor of Diabetes Prevention and Outcomes Research, Assistant Dean for Continuing Medical Education, Associate Director of the Center for Outcomes and Effectiveness Research and Education, and Co-Director of UAB's T32 Health Services and Comparative Effectiveness Research Training Program. She is an active principal investigator with ongoing support from the National Institutes of Health, Patient Centered Outcomes Research Institute, and industrial sources. Throughout her career as an educator, she has trained and mentored numerous medical students, graduate students, residents, fellows, and junior faculty members. She has chaired national meetings for the Society of General Internal Medicine and the American Diabetes Association for which she serves on a steering committee for an ISTEP medical education initiative and was Co-Chair of the ISTEP Writing Committee. Dr. Safford's honors include the American Association of Medical Colleges Learning Health System Research Pioneer Award (2013-14), a Gold Honor Society Humanism Program faculty mentor appointment (2012) and multiple awards for Research Excellence from UAB Department of Medicine, including the UAB Department of Medicine Max Cooper Award for Excellence in Research.
With more than 260 papers published in top tier journals, she is an expert in patient-centered research on diabetes, cardiovascular epidemiology and prevention, and health disparities. Among her published studies are noteworthy investigations on an underserved and largely African-American region called the Alabama Black Belt, where two-thirds of adults are obese and many have diabetes, hypertension or other chronic conditions. Dr. Safford has studied how health coaches and other non-traditional interventions affect patient outcomes, and was recently awarded a $10 million grant by the National Heart, Lung and Blood Institute of the National Institutes of Health to test two ways of improving the blood pressure of 2,000 people in the area.
Dr. Safford received her Bachelor of Arts degree from Dartmouth College and her Medical Degree from Weill Cornell. She completed her residency in internal medicine at the Hospital of the University of Pennsylvania. Before joining the University of Alabama at Birmingham School of Medicine and the Birmingham Veterans Administration Medical Center in 2003, she earlier worked as an instructor of medicine at Brown University Medical School with a hospital appointment at The Miriam Hospital in Providence, Rhode Island; and the University of Medicine and Dentistry of New Jersey, with a hospital appointment at the affiliated University Hospital.