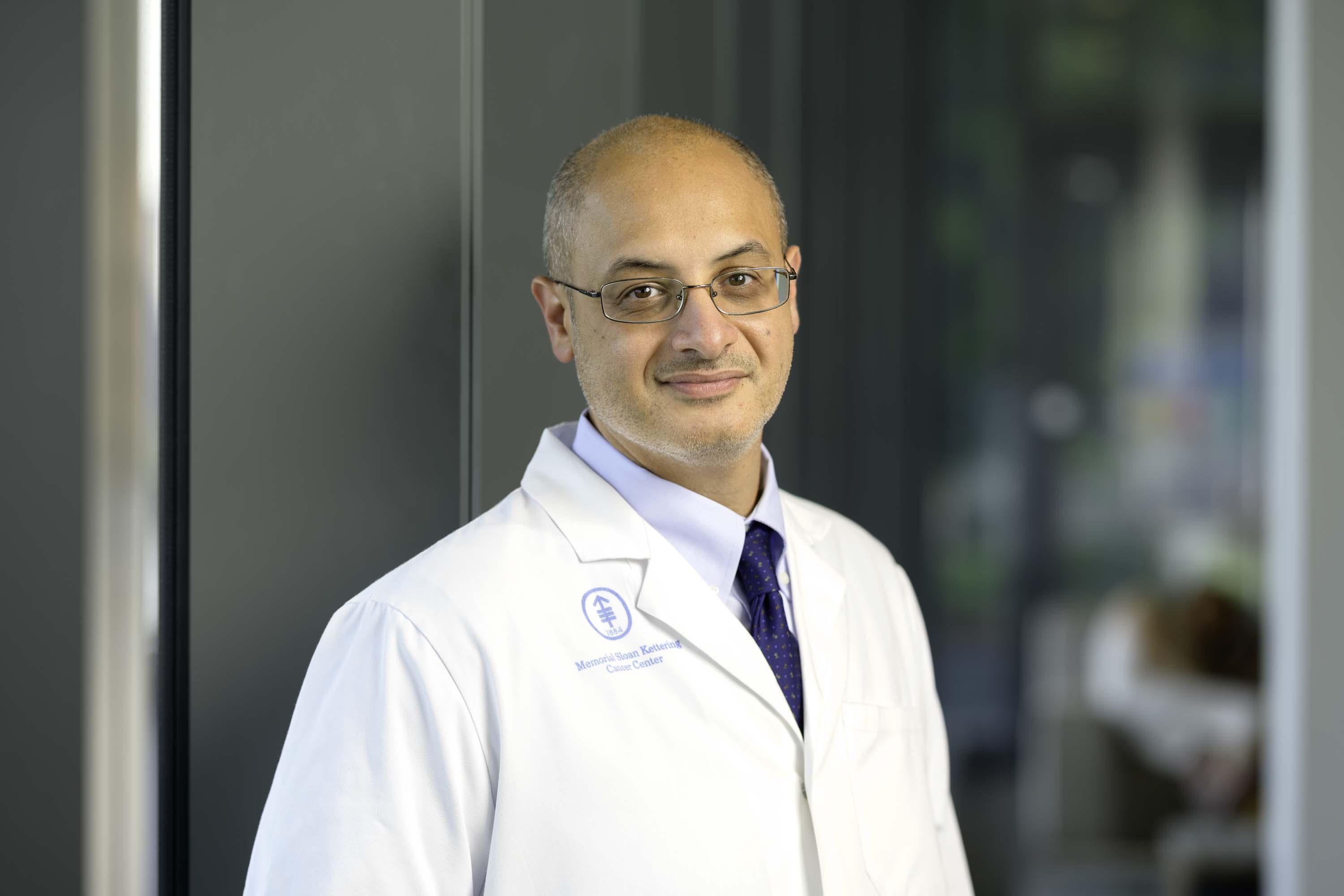 Bio
Mary Charlson, M.D., is the William Foley Professor of Medicine, Chief of General Internal Medicine and the Program Chairperson for the Master of Science Program in Clinical Epidemiology and Health Services Research.
Dr. Charlson is a clinical epidemiologist and methodologist who leads the Research Methodology Core, a multidisciplinary group of faculty from different divisions and institutions engaged in numerous clinical trials, outcomes research and population based prospective studies. She has also developed new methods of improving prognostic stratification in acute and chronic illness, and new methods of measurement and methodology in clinical research, including her widely used comorbidity index.
Dr. Charlson is currently conducting several clinical trials designed to improve outcomes in medical and surgical patients. One randomized trial is designed to compare the efficacy of two strategies of intraoperative hemodynamic management during cardiopulmonary bypass in improving cardiac, cognitive and neurologic outcomes and quality of life. Preventing depression after CABG is especially important to quality of life. Another trial is testing a novel method of motivating behavior change after angioplasty. It is assessing the clinical utility of the net-present value theoretical model for initiating and maintaining change in two or more health-related behaviors in patients with coronary artery disease. This net-present value model integrates multiple risk factors into a single metric, biological age. A third trial assesses a new approach to improving outcomes among medical inpatients, using a new approach predicting patient at high risk for adverse events.
Another set of studies involve creating new methods of predicting outcomes resource utilization in ambulatory patients and inpatients and employing those models to target health prevention efforts at high risk patients