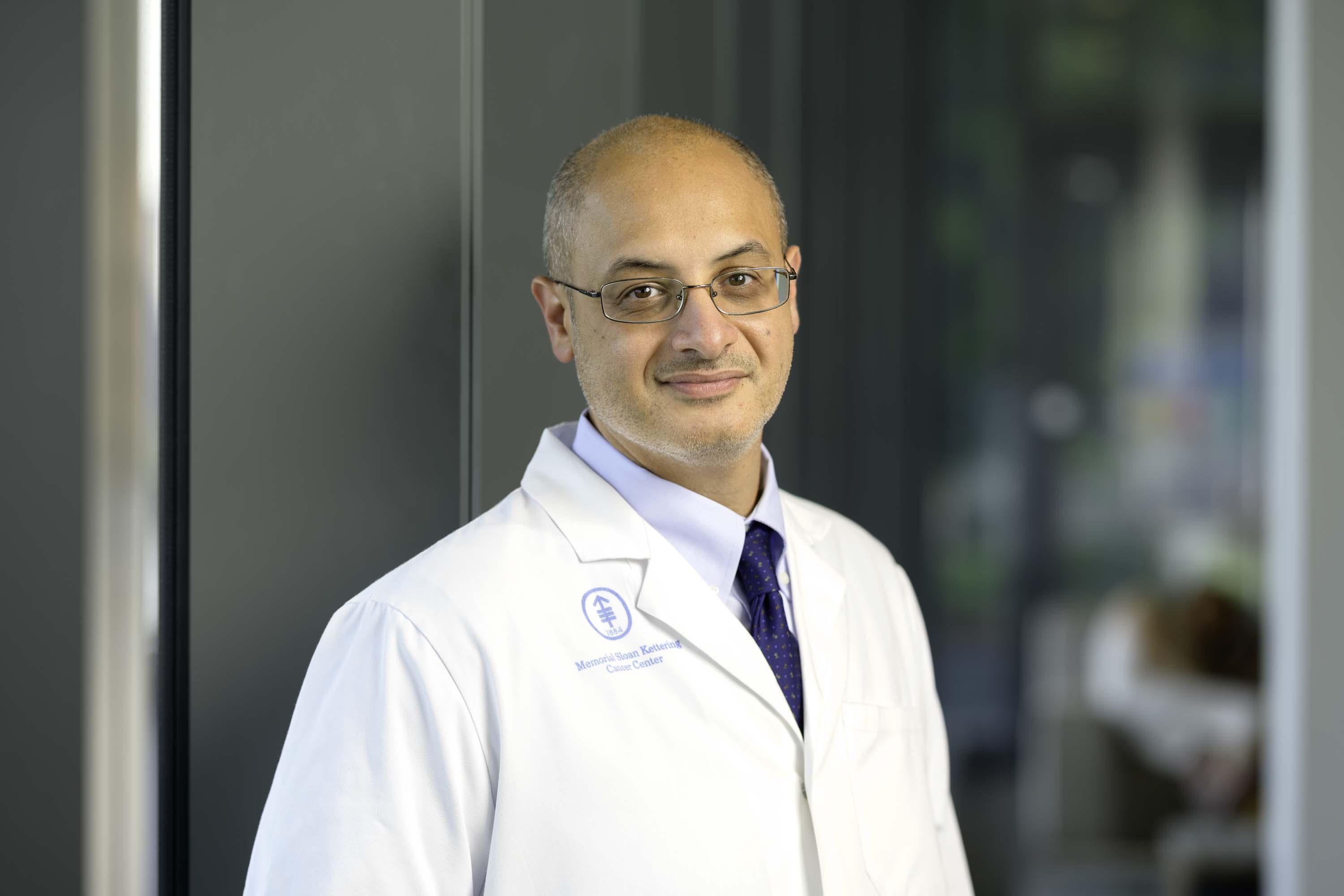 Bio
Dr. Robbins' research involves the development of culturally sensitive strategies to meet the needs of underserved, diverse communities. She is investigating service utilization in disease specific areas, such as osteoporosis and lupus, evaluating how knowledge and beliefs mediate utilization of existing services.
Dr. Robbins is currently a co-investigator on a NHLBI-funded Cornell Translational Behavioral Research Consortium led by Dr. Mary Charlson contributing her expertise in qualitative research methodology.
She is also a Principal Investigator on a New York State Osteoporosis Prevention thru Education Programs, NYSOPEP, funded by a five year grant from the New York State Department of Health. The main aim of this funding is on developing effective public health strategies on osteoporosis prevention aimed at women, and men, of all ages.