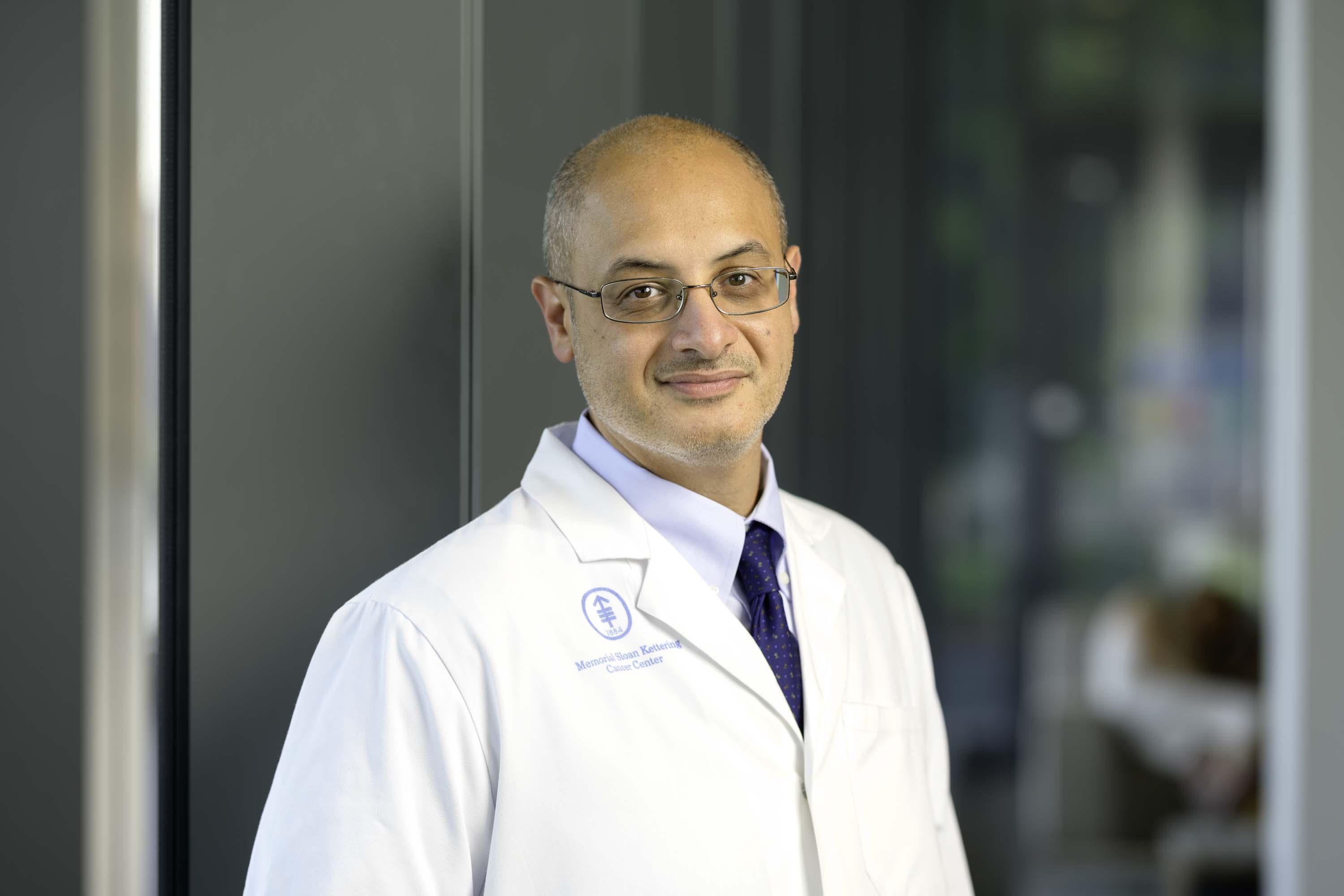 Bio
The overall goals of my laboratory efforts are to develop and implement new ways to use the immune system to treat cancer.
Some of our ongoing projects include:
Investigation of the GITR pathway as it relates to regulatory and effector T cells.
Use of OX40 agonists alone and in combination with chemotherapy.
Exploration of the role of myeloid derived suppressor cells in tumor immunity.
We are also closely aligned with the Ludwig Center for Cancer Immunity and work closely with that group to monitor immune responses in patients receiving experimental immunotherapy treatments.