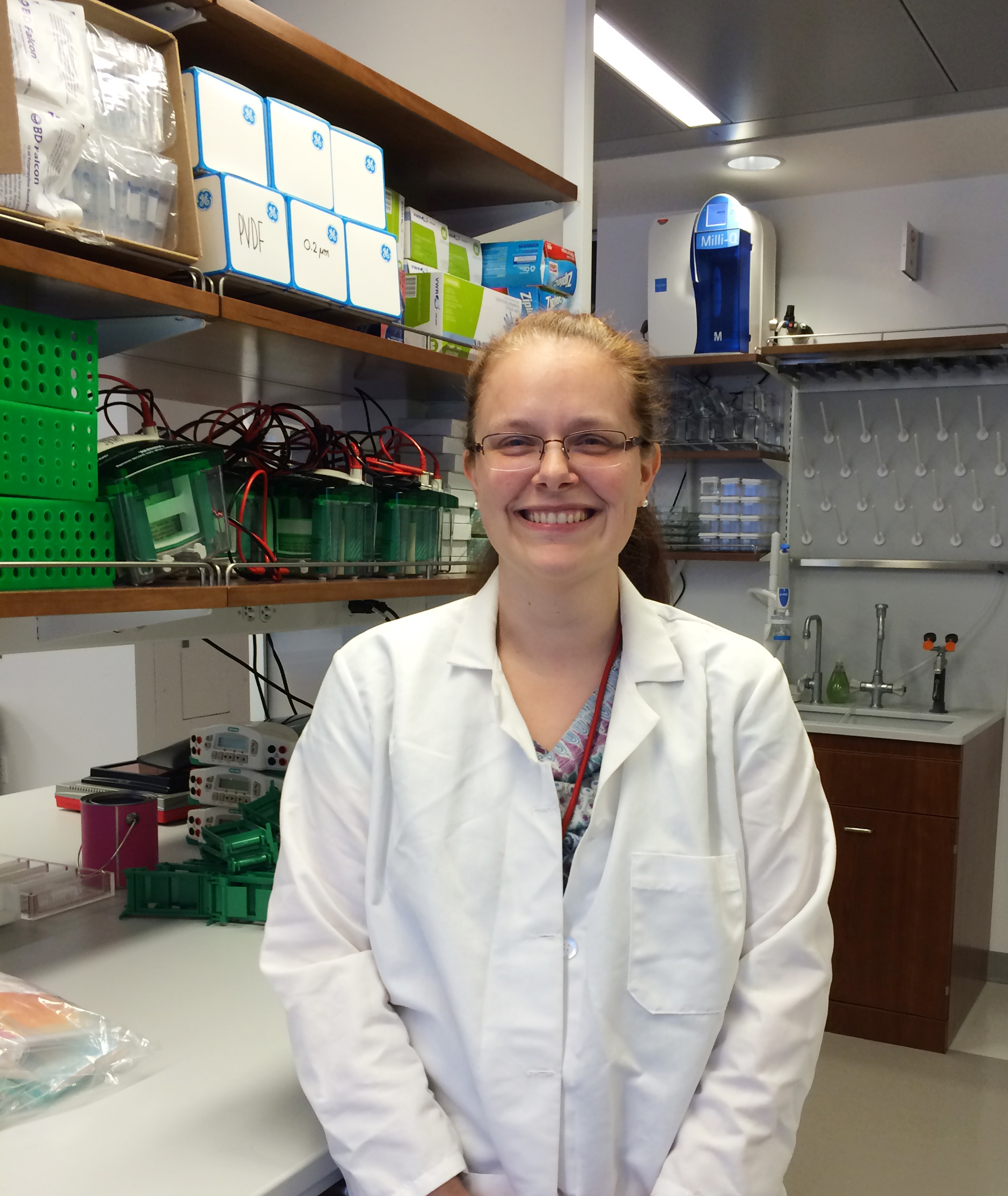 The Burré Lab focuses on understanding molecular mechanisms that trigger synaptic dysfunction in synucleinopathies and SNARE-linked encephalopathies, and aims to develop strategies to combat disease-causing events.
Research
Increasing evidence points to presynaptic terminals as initiation sites for several neurological disorders. Yet, virtually nothing is known about the underlying molecular mechanisms which impedes not only understanding of disease etiology but also treatment.  
The Burré lab focuses on how human mutations in the core machinery of neurotransmitter release, the presynaptic SNARE complex, and in chaperones maintaining and regulating the components of the SNARE complex, affect synapse function and neuron survival and lead to devastating diseases in children and adults, ranging from intellectual disability and epilepsy to neurodegeneration.  
We study dysfunction of mutant proteins in mouse models and C. elegans models of disease, in cultured mouse neurons and heterologous cells expressing disease-linked proteins, and in vitro, using recombinant purified proteins. The lab employs a broad range of techniques including biochemical, biophysical, cell biological, electrophysiological, imaging, and behavioral readouts.  
We utilize the knowledge gained about the molecular disease mechanisms to design and test rationale strategies to overcome identified deficits, with the ultimate goal to translate these findings to humans.  
Figure 1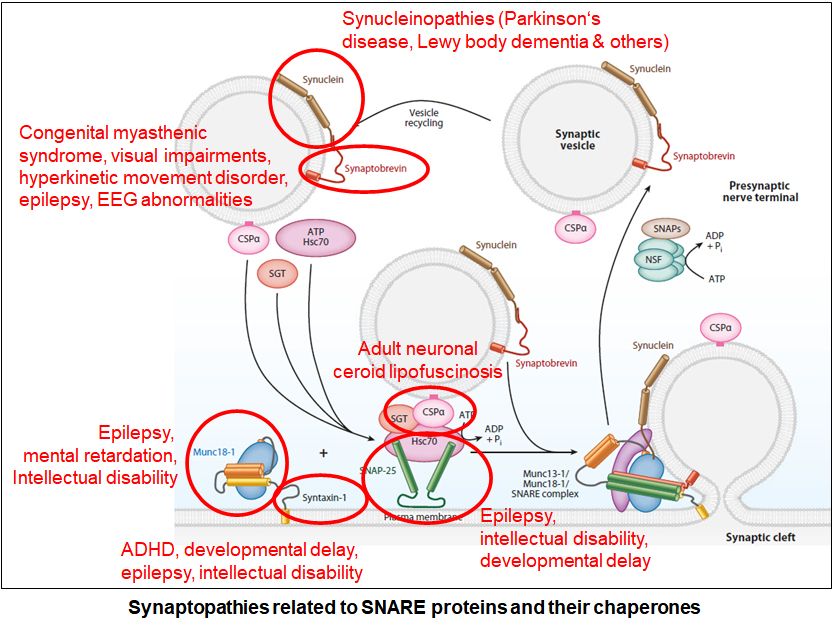 Current Projects:
Synuclein function and dysfunction
Synuclein biomarker development
Munc18-1/STXBP1 encephalopathies
SNAP-25 encephalopathies
VAMP2 encephalopathies
Developing therapeutic strategies
Bio
Dr. Burré obtained her diploma and doctorate degree in biochemistry from Goethe University in Frankfurt/Germany, where she studied the composition of synaptic vesicles. As a postdoctoral fellow at UT Southwestern Medical Center and then Stanford University, she pursued her interests in neuronal communication with Nobel Laureate Tom Südhof, focusing on the role of α-synuclein in normal brain function and in Parkinson's disease. She joined the faculty at Weill Cornell Medicine in 2014 and is now an Associate Professor of Neuroscience in the Brain and Mind Research Institute and the Appel Alzheimer's Disease Research Institute. 
Distinctions:
Ph.D. with summa cum laude (2006)
Young Scientist Award for best Ph.D. thesis (2006)
Klaus Tschira Award for Achievements in Public Understanding of Science (2007)
Postdoctoral Fellowship, German Academy of Sciences Leopoldina (2007-2010)
Leon Levy Fellowship in Neuroscience (2015-2016)
Mentor of the Year Award, Brain and Mind Research Institute, Weill Cornell Medical College (2019)
Developed the scientific basis for a pilot clinical trial to test the efficacy of 4-phenylbutyrate in children with STXBP1 mutations