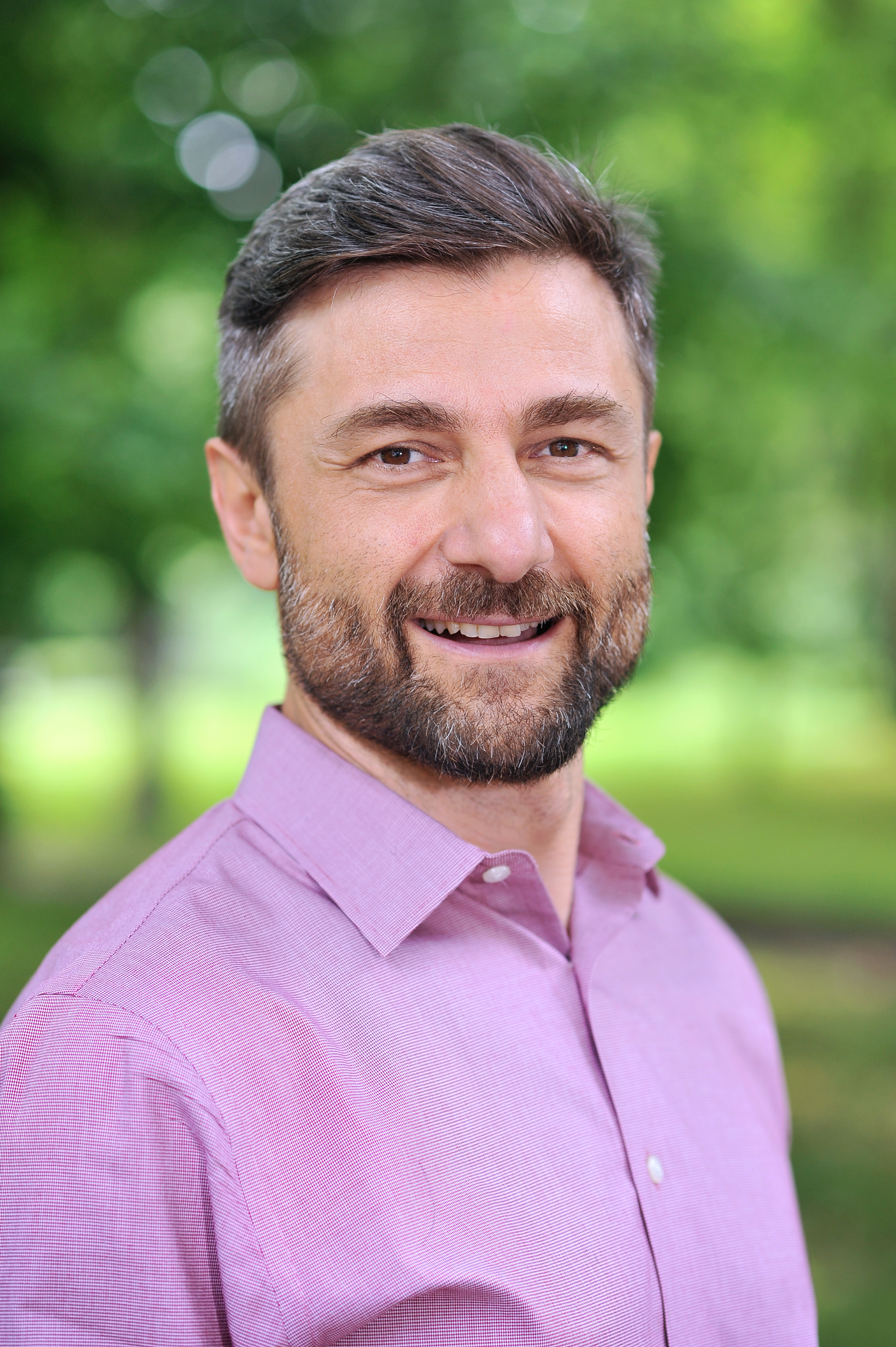 We strive to understand how the host-microbiota coevolution and interactions with fungi shape the immune system, impact neuronal communication, and contribute to intestinal diseases, allergies, and cancers.
Research
What are the processes underlying the coevolution between fungal and bacterial symbionts and their host, and how do they contribute to immune development, behavioral cues and pathologies?   
The goal of the Iliev Laboratory is to define the molecular mechanisms by which fungal and bacterial symbionts, and their interaction with the host influence host immunity, neuroimmune processes, and inflammation. To tolerate its own microbiota and ensure proper response to infections caused by symbionts or by external pathogens, the mammalian  host spends enormous amount of cellular and molecular resources. These resources are "expensive" and limited thus need to be tightly regulated. Any deviation from this complex balance leads to pathologies which can be either caused (infections, etc.) or aggravated (inflammation, neoplastic processes, neurodegeneration, etc.) by microbial symbionts and their metabolites.  While far less abundant within the "microbiome", the laboratory has uncovered the disproportionally high influence of fungi, on cellular and humoral immunity, inflammation, neuroimmunty and the overall structure of gut microbial communities. Why is this so? We attempt to look for answer to these question through a project portfolio in four main area: 1) Molecular and Cellular Mechanism of Mucosal Immunity 2) Transkingdom (fungal-bacterial) interactions within the microbiome 3) Disease Focus: Fungi and Metabolites in Inflammation and Neoplastic Diseases such as Inflammatory Bowel disease, food and respiratory allergies, and gastrointestinal (colon and stomach) cancers. 
The laboratory has significant contribution to our understanding of fungal microbiota in the gastrointestinal tract, fungal involvement in inflammation and Inflammatory Bowel Disease, and how fungal communities trigger IL-17/ IL-22 dependent responses that influence barrier function and behavior.  We have developed several methodologies and tools for mycobiota and well as methodologies for genetic modification of primary fungal strains. Our recent studies on intestinal mycobiota provided the first evidence for the presence of tumor-associated fungal species in cancers of the gastrointestinal tract.  
Through our studies of innate immune recognition of fungi, the laboratory defined a population of innate phagocytes that are essential for fungal sensing and initiation of adaptive Th17 responses to fungi in the gut. We determined that proinflammatory immunity induced by Candida species in the intestines is mediated through the activation of a cell damage pathway by a Candida toxin called candidalysin. This cellular pathway requires IL-1 and is activated in a strain-dependent matter highlighting the importance of fungal strain dependent features that determine phenotypes across different hosts.  
While exploring humoral immunity triggered by mycobiota in the gut, we defined a crucial role of B cells in immunity to fungi through antibody mediated control of fungal invasion and morphogenesis. The laboratory deciphered a mechanism by which fungi shape the host antibody repertoire though crosstalk involving innate and adaptive immune mechanisms. Current effort in in the laboratory, explores the unique properties of fungi and their metabolites as modulators of neuroimmunty, cancer progression and response to therapeutic interventions. 
Figure 1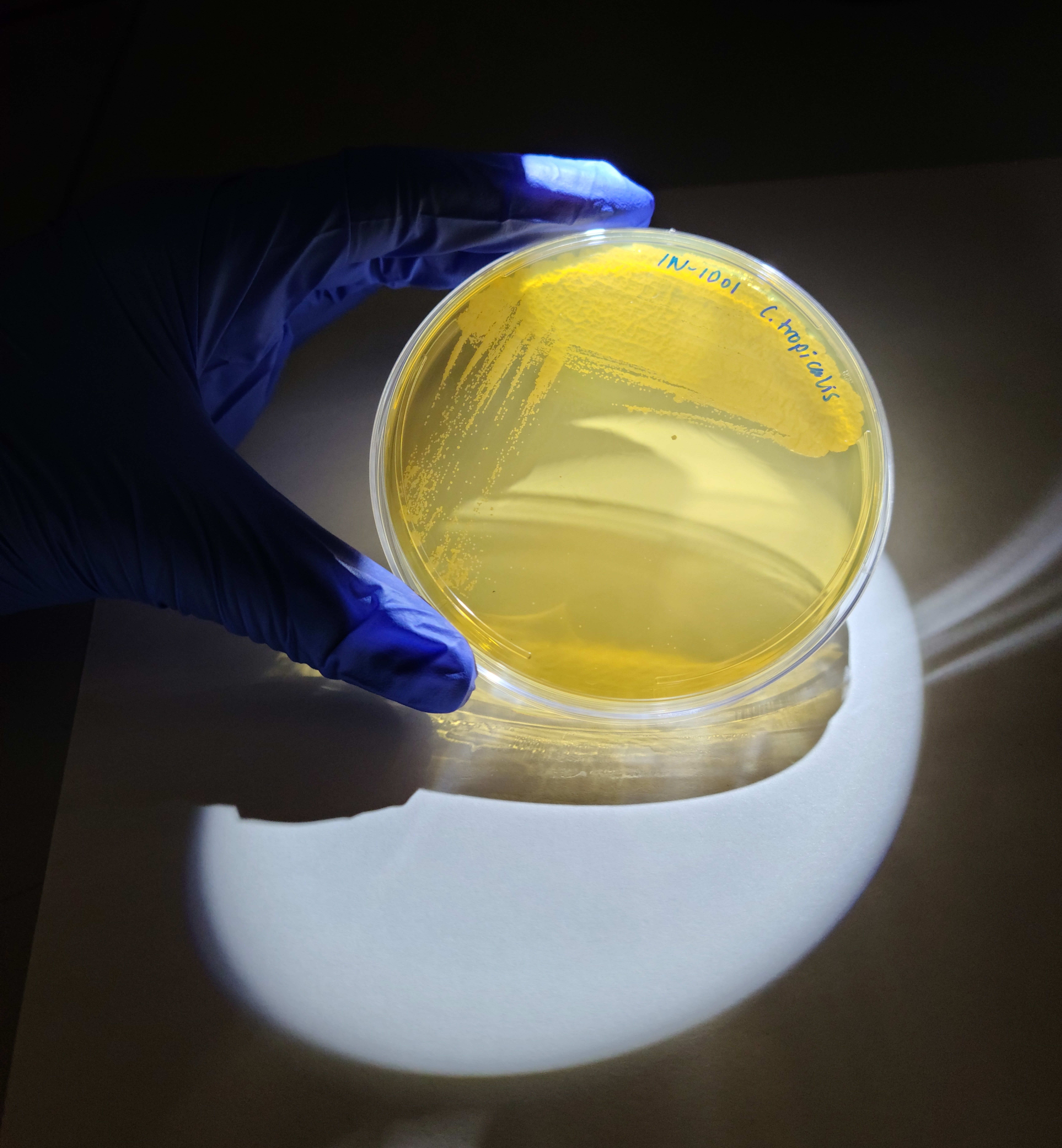 Figure 2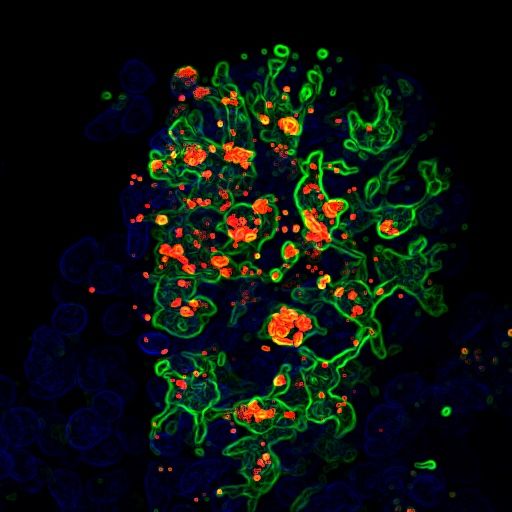 Figure 3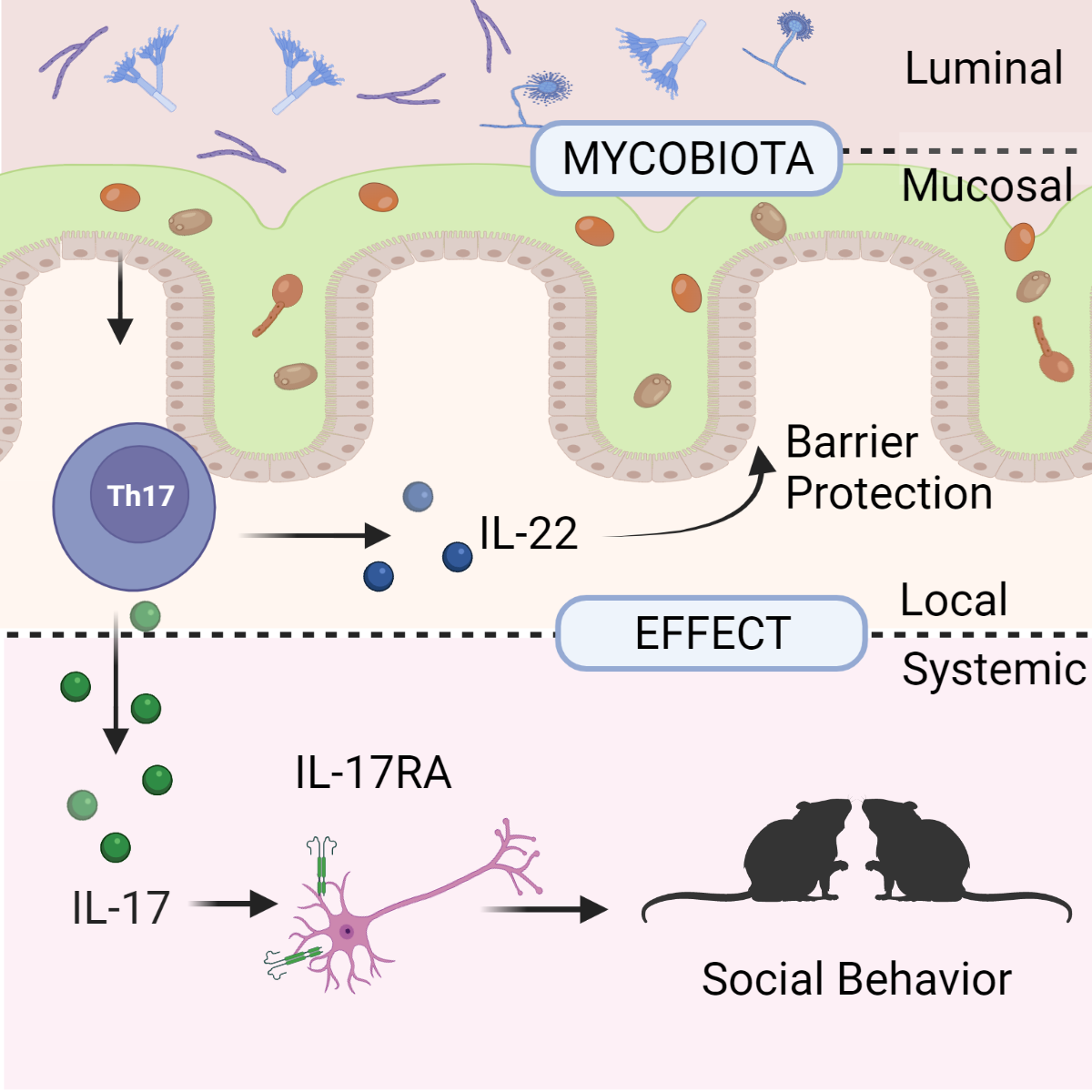 Figure 4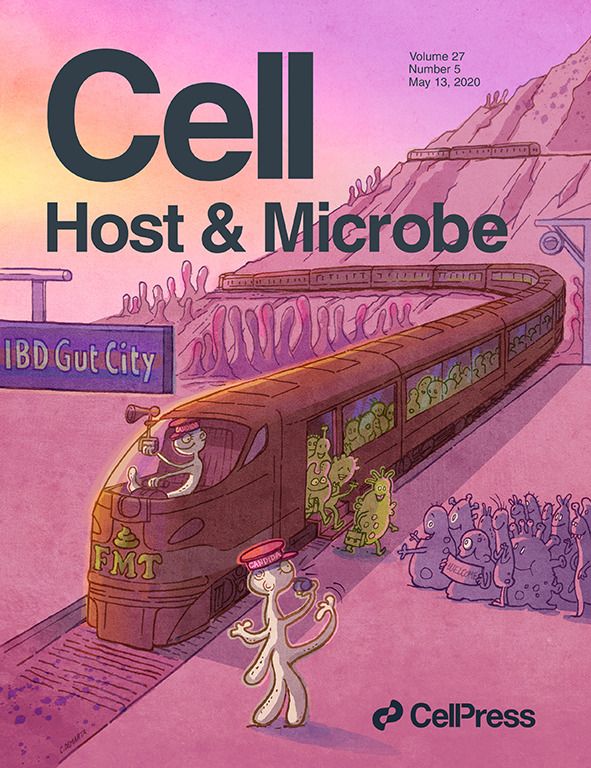 Bio
Iliyan Iliev is an Immunologist and an Associate Professor at the Department of Medicine and the Jill Roberts Institute for Research in IBD at Weill Cornell Medical College, Cornell University, New York. He earned his PhD from the European School of Molecular Medicine and the University of Milan and was previously associated with the Tohoku University in Japan, LB Bulgaricum Plc., Meiji Co., Ltd and the Cedars Sinai Medical Center in Los Angeles.  
His pioneering research on the gut mycobiota defined the role of commensal fungi in innate mucosal and protective humoral immunity, and provided the first evidence for mycobiota involvement in the pathophysiology of Inflammatory Bowel Disease (IBD). The laboratory develops and applies translational, experimental and computational approaches to study the role of immunity and mycobiota early and later in life, upon therapeutic interventions and during conditions, such as inflammatory bowel disease, allergy, gastrointestinal cancers and immunodeficiencies, where fungi contribute to pathologies. Current effort in the laboratory, focused on the gut-bran axis and cancer, explores the unique neuro-modulatory and cancer-immunity modulating properties of fungi.  
Distinctions:
1. Fellow of the CIFAR Fungal Kingdom: Threats and Opportunities program  
2. Cancer Research Institute Lloyd J. Old STAR Fellow  
3. Burroughs Welcome Fund Investigator in the Pathogenesis of Infectious Disease  
4. Kenneth Rainin Foundation Innovator  
5. Co-director and cofounder of the WCM Microbiome Core laboratory  
6. Voices of cancer research, Cancer Cell 20th Anniversary  
7. Voices of biotech research, Nature Biotechnology 25th Anniversary  
8. Young Investigator Award from the Society for Mucosal Immunology  
9. Keynote speaker at the 50 years Keystone Symposia Jubilee, Innate Immune Memory: From Evolutionary Roots to Human, Banff, Canada 
10. K99/ R00 career development Award from the National Institute of Diabetes and Digestive and Kidney Diseases (NIDDK) 
Current Areas of Focus
Microbial Pathogenesis
Microbiome