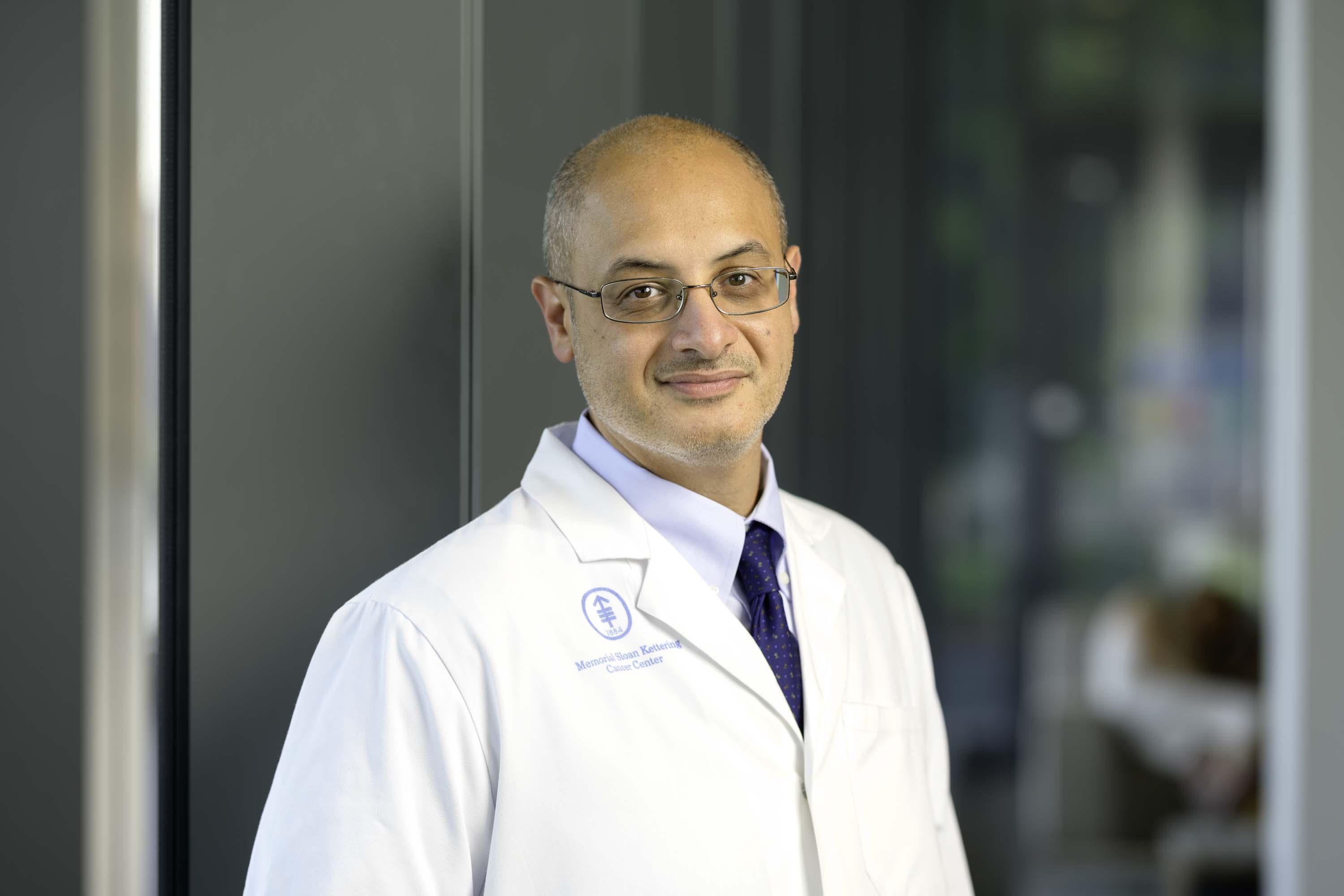 Bio
My laboratory is focused on the development of imaging biomarkers for diagnosis, prognosis, staging, and therapeutic efficacy in cancer and neurologic diseases. A major emphasis of our recent activities has been the development of rapid in vivo and in vitro magnetic resonance imaging techniques at microscopic spatial resolution. Our results have been validated and applied in the study of hippocampal volume changes in the brain of genetically altered mice. The methods have allowed a non-invasive measure of small morphometric changes in the brain that present a number of advantages when compared to conventional analysis of histologic slices.
We have also developed new methods for whole-body imaging of metastatic disease in oncology. Specifically, we introduced a rapid, whole-body magnetic resonance imaging technique for leukemia and metastatic cancers including prostate and breast cancer. The method is based in part upon measurements of intracellular water self-diffusion coefficients. It requires no introduced contrast agents, can be performed in less than twenty minutes at a spatial resolution of 75 mm3, and is well suited to comparison with other whole body assays such as PET and Tc-99m bone scanning. Major applications include screening for disease, disease staging, therapeutic monitoring, and understanding the mechanisms of drug delivery. Unlike conventional bone scanning, which is an indirect measure of tumor activity, this technique is specifically sensitive to the presence of intact disease versus cells whose membranes have been compromised by cytotoxic therapy.
An area of very active research in our group at this time concerns the development of multi-component imaging biomarkers for the assessment of disease severity and therapeutic response in a uniformly fatal pediatric neurodegenerative disease known as late infantile neuronal ceroid lipofuscinosis, or Batten disease. This multidisciplinary project has a pre-clinical phase focused on the introduction of viral vector mediated gene therapy into the brain via intra-arterial delivery routes.
Finally, an important component of our research effort is devoted to hardware and software design specific to high-sensitivity image acquisition. Recently we developed a new class of high-sensitivity radiofrequency resonators for neuroimaging and magnetic resonance microscopy. In exploring the physics of these resonators it became clear that they also have applications in areas beyond biomedical imaging.
Current Areas of Focus
Imaging
Systems Physiology