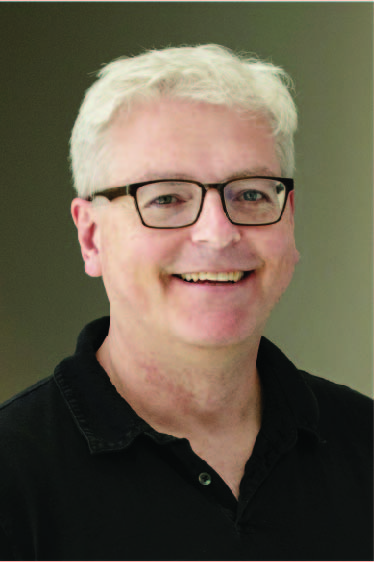 The Schnappinger Lab studies Mycobacterium tuberculosis with the goal to facilitate the development of new drugs and vaccines to treat or prevent Tuberculosis.
Research
Tuberculosis (TB) remains a threat to global health, claiming approximately 1.5 million lives annually. This infectious disease is caused by the bacterium Mycobacterium tuberculosis (Mtb) and transmitted primarily via aerosols. The incidence of TB will likely increase in high-burden countries in the coming years due to the disruption of health services by COVID-19. Therapy of drug-sensitive TB requires treatment with multiple drugs for several months. Drug-resistant TB and XDR TB require even longer treatment regimens, which reduce adherence and increase drug-mediated toxicity and cost. The Schnappinger lab developed various genetic methods that allow turning Mtb genes on or off during growth in vitro and during infections. The lab is using these methods to validate new targets for TB drug development, identify strategies to design faster acting TB chemotherapies, and improve TB vaccines.  
Mechanisms of bacterial drug resistance and drug tolerance

 

Validation of novel targets for TB drug development

 

Apply chemical genetics to understand drug mechanisms of

action

 

Cofactor metabolism

 

Develop improved

CRISPRi

-based gene silencing

systems

 
Bio
Dirk Schnappinger joined Weill Cornell Medical College in 2001, where he currently holds the position of Professor in the Department of Microbiology & Immunology. He received his Ph.D. from the Friedrich-Alexander University of Erlangen-Nürnberg, Germany, for work on the repressor controlling tetracycline resistance in Gram negative bacteria. He began to study the human pathogen Mycobacterium tuberculosis, first at UC Berkeley, in the lab of Dr. Lee Riley, and then at Stanford under the guidance of Dr. Gary Schoolnik, where he helped to adapt microarray-based RNA profiling to the analysis of bacterial pathogens.  
Distinctions:
Ellison Medical Foundation New Scholar Award in Global Infectious Diseases (2004-2008)

 

Postdoctoral Fellowship from the German Research Council (DFG, 1999-2000)

 

Dissertation fellowship

from the German Fond of the Chemical Industry

(1993-1995)

 

Member of the

German National Merit Foundation (

Studien

stiftung

des

Deutschen

Volkes

, 1989-1992)