Biography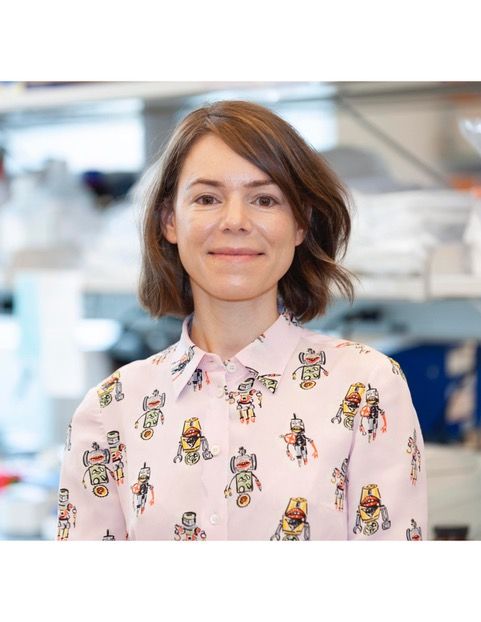 At the Brown Lab, we're studying how signals from the tissue environment shape the fate and function of immune cells and the mechanisms by which the immune system reciprocally regulates tissue homeostasis and host immunity. At the heart of an immune response are dendritic cells, sentinels of the immune system that are uniquely poised to regulate the balance between inflammatory immune responses and immune tolerance. We have identified novel dendritic cells and our work aims to decode the environmental cues that shape dendritic cell heterogeneity and elucidate their distinct functions in immunity, tissue homeostasis, and human disease. In the study of dendritic cells and their cross-talk with immune and stromal cells, the scope of our research extends across three distinct yet complementary areas: early life immunity, tissue regeneration, and cancer.
We approach these questions using state-of-the-art single-cell omics, advanced imaging techniques, and sophisticated genetically engineered mouse models for tracing and ablation of distinct immune cell lineages.
Through the study of unique clinical cohorts at Memorial Sloan Kettering Cancer Center and Weill Cornell Medicine, our work transitions between human disease-focused research and laboratory experimental research.
Lab website: https://www.thebrownlaboratory.com
Research Topics
Autoimmunity
Innate Immunity
Lymphocyte Biology
Tumor Immunology