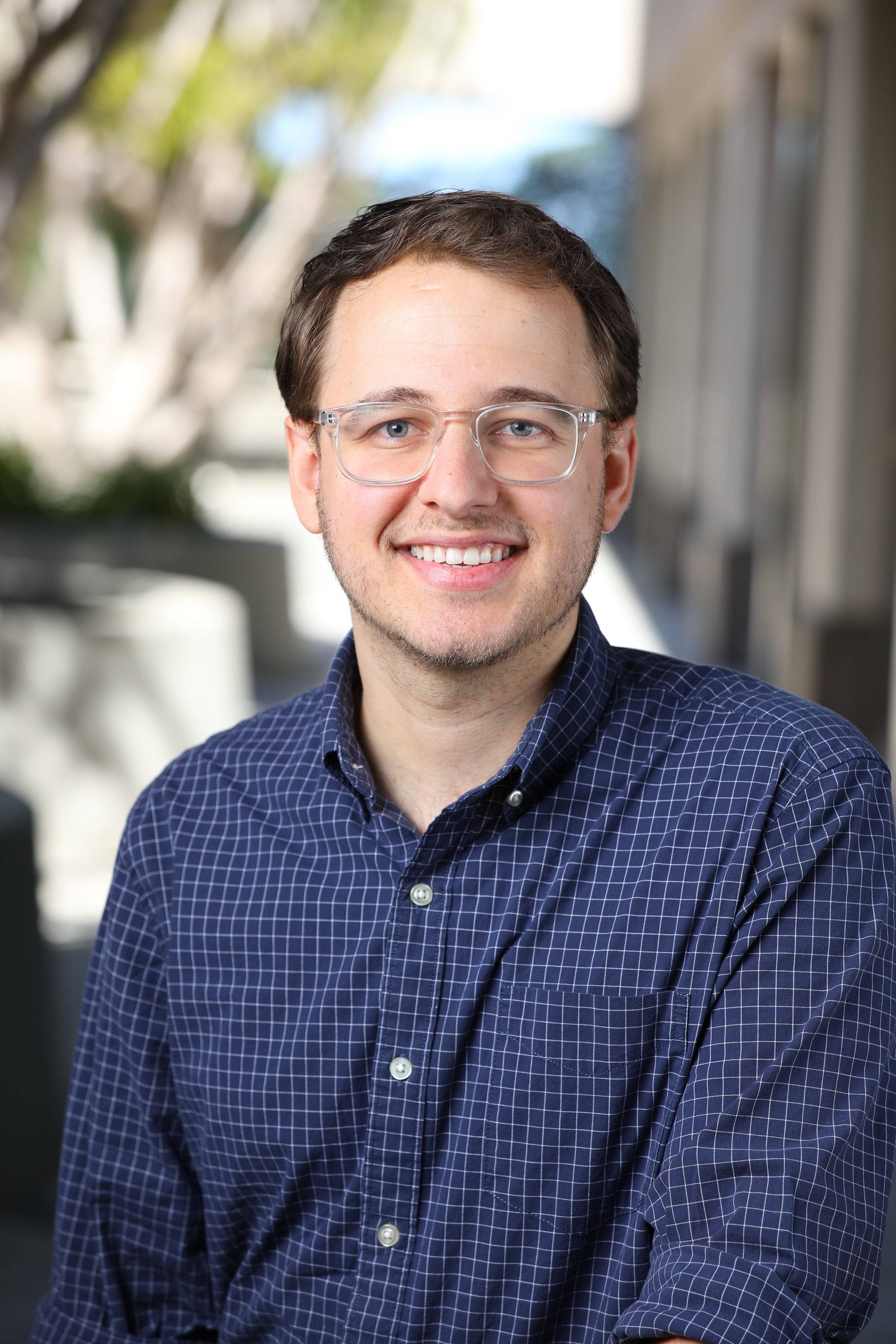 The Gitlin Lab studies the molecular and cellular mechanisms underlying inflammatory cell signaling in health and disease.
Research
The Alexander Gitlin Lab studies how inflammatory cell signaling controls the nature and magnitude of inflammation under physiological and disease conditions. Innate immune cells are tasked with integrating diverse molecular signals from both host and pathogen to produce appropriately commensurate inflammatory responses. Whereas insufficient inflammatory responses can lead to immunodeficiency, overexuberant inflammation can cause devastating collateral tissue damage. We study a set of genes that control the balance between cellular signaling and death and whose deficiencies cause a wide spectrum of severe genetic immune diseases in humans. Focusing on this interconnected network of genes, we use genome editing in primary immune cells, in vivo models, biochemistry, proteomics, advanced imaging techniques, and genomic screens to decipher molecular and cellular pathways that govern inflammation and innate immunity. 
Figure 1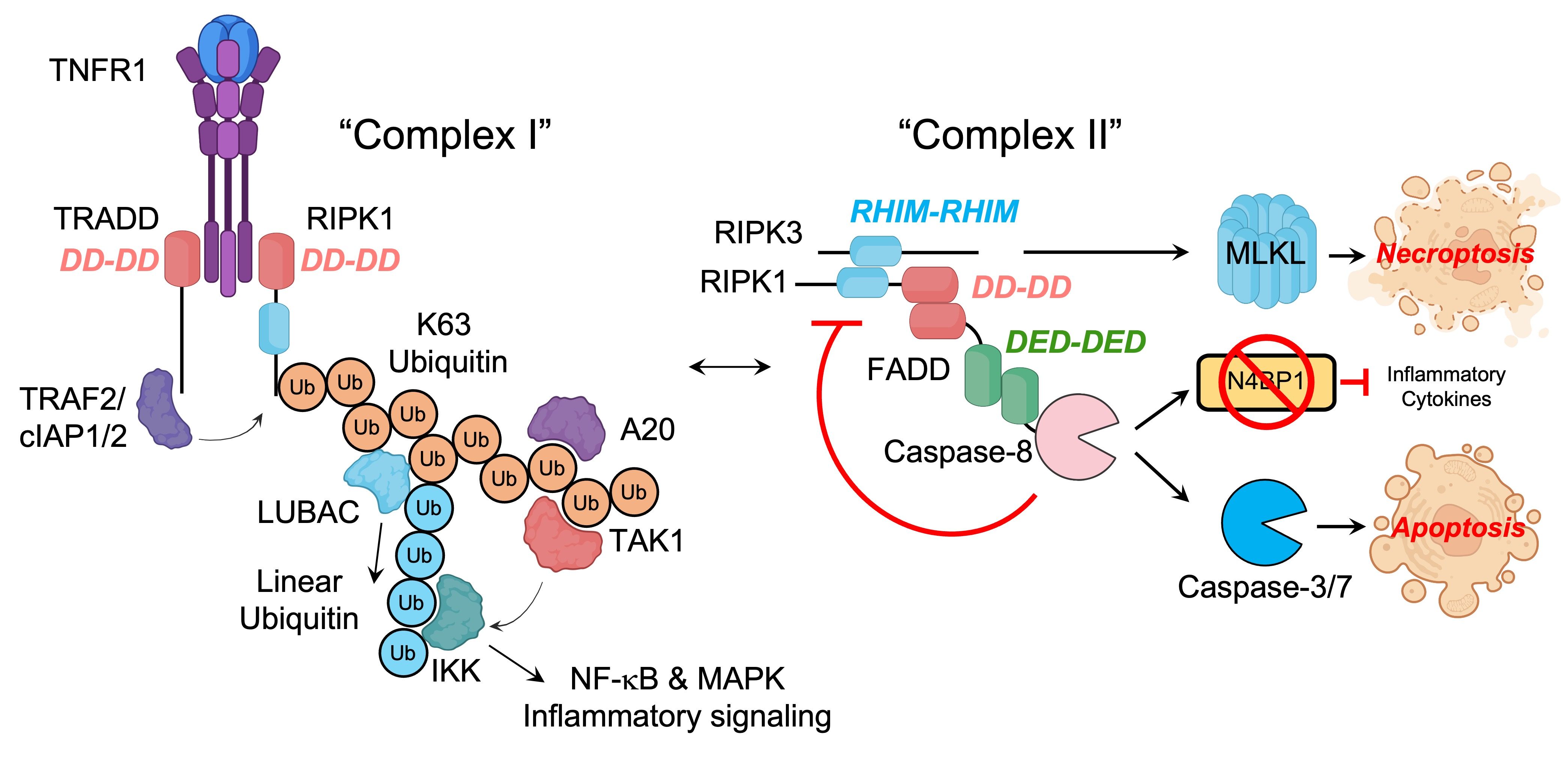 Current Projects:
Innate immunity

 

Autoinflammation

 

Host Defense

 

Cancer Immunology

 

Host-Microbe Interactions

 

Signaling and Cell Death

 
Bio
Alex Gitlin earned his undergraduate degree in Chemistry and Physics from Harvard University in 2009. He then joined the Tri-Institutional M.D.-Ph.D. program, where he did his graduate work in Michel Nussenzweig's laboratory at Rockefeller University. In 2017,  Alex joined Stanford for his residency in Clinical Pathology and pursued postdoctoral training as a Visiting Scientist in Vishva Dixit's laboratory at Genentech, Inc. Alex was appointed as an Assistant Member  in the Immunology Program of the Sloan Kettering Institute in 2022.  
Distinctions:
Josie Robertson Investigator Award

 

NIH Director's DP5 Early Independence Award

 

Burroughs Wellcome Fund: Career Award for Medical Scientists

 

NIAID K08 Mentored Clinical Scientist Research Career Development Award

 

Harold M. Weintraub Graduate Student Award