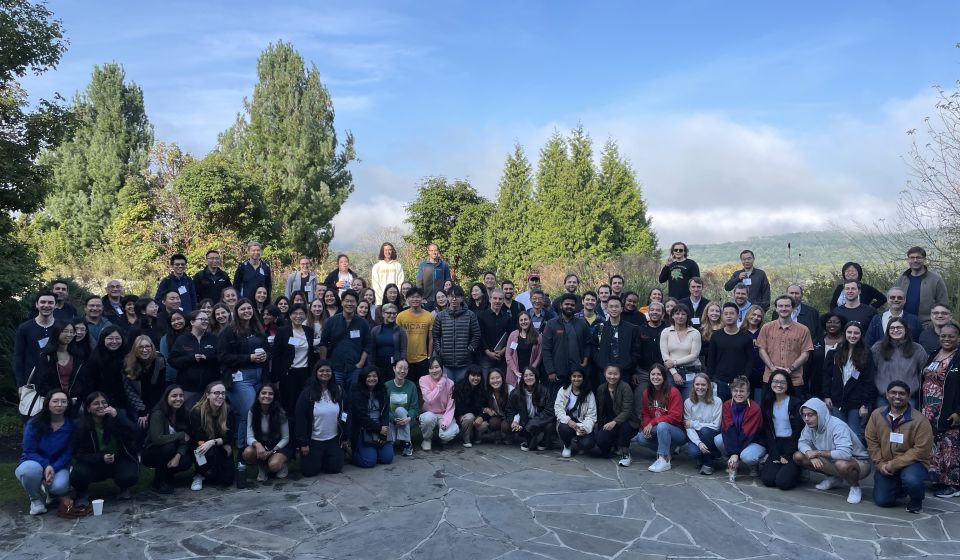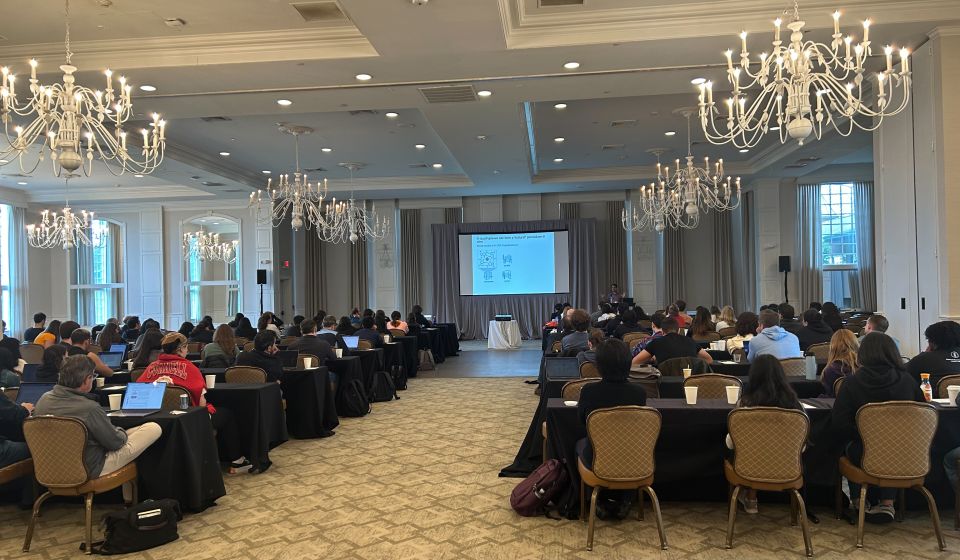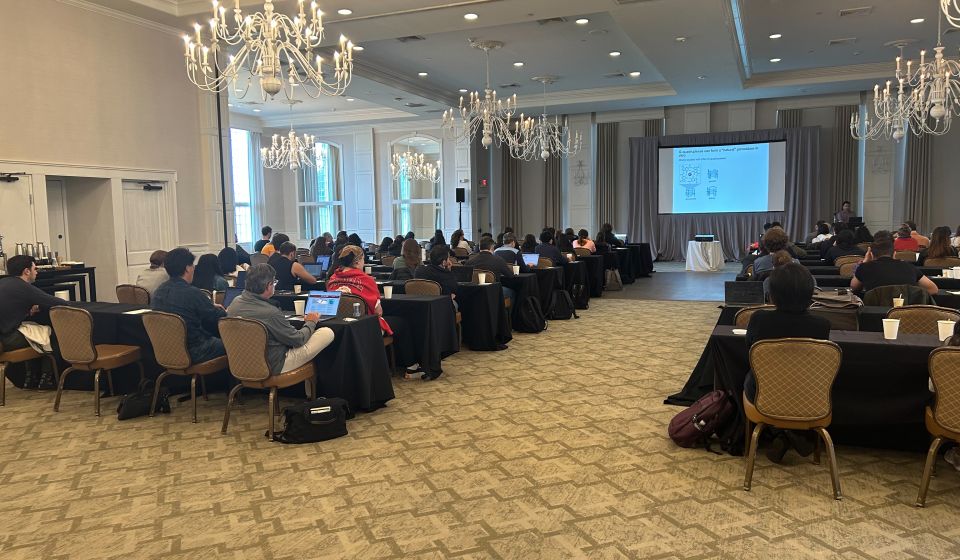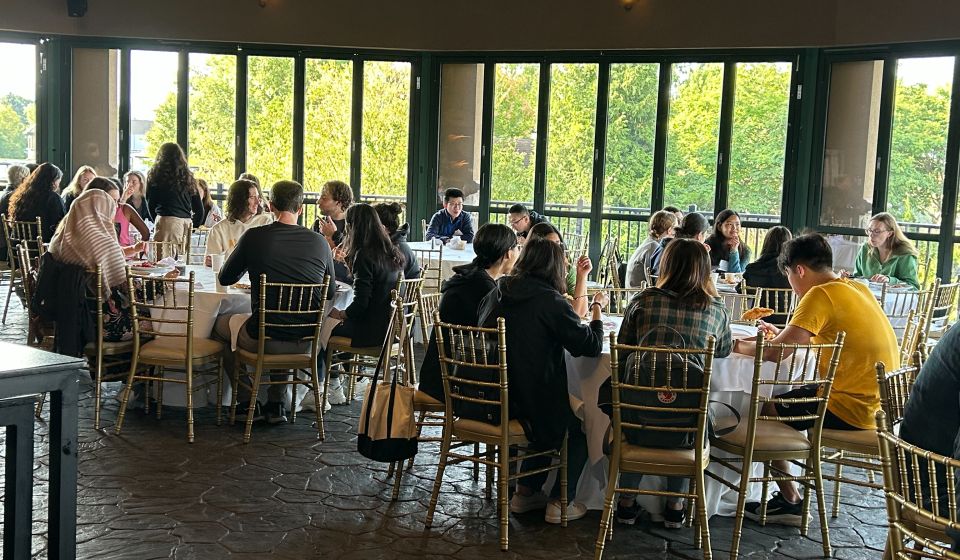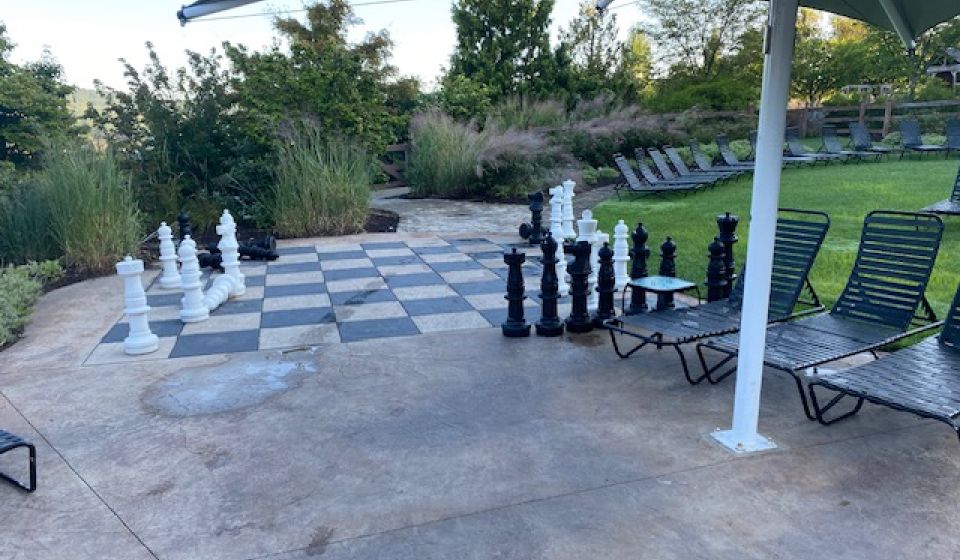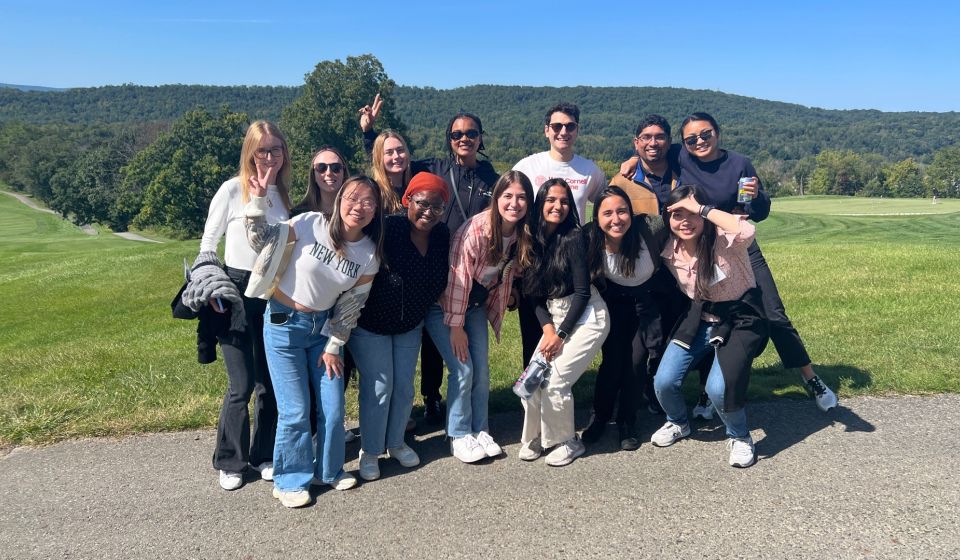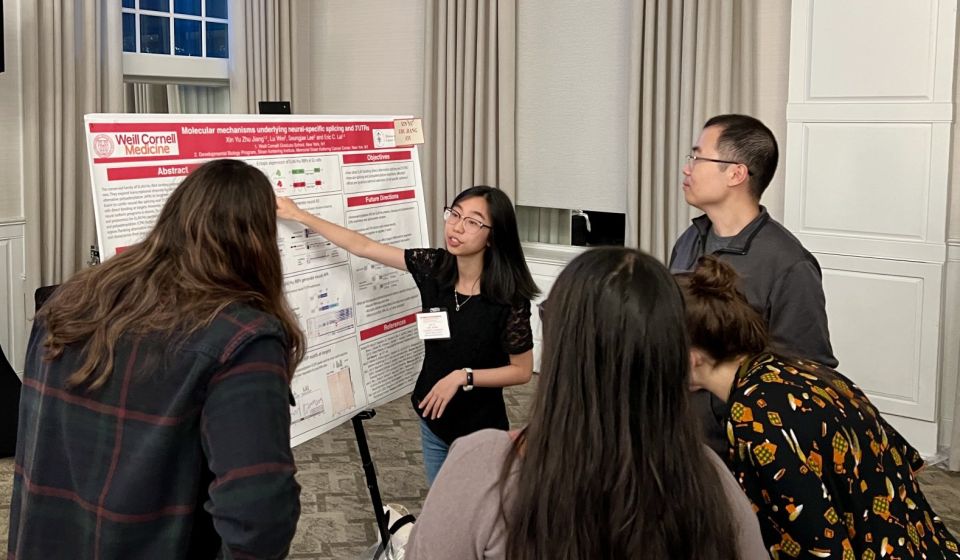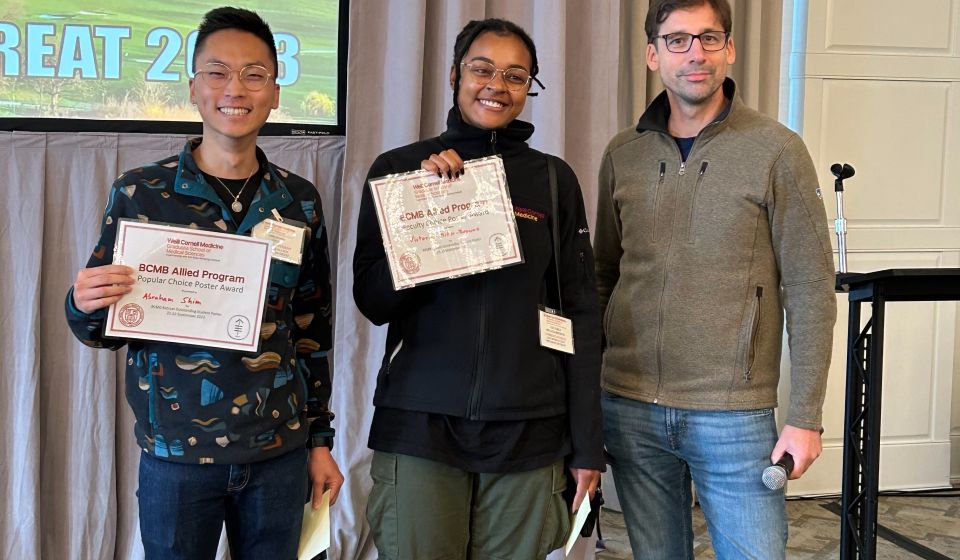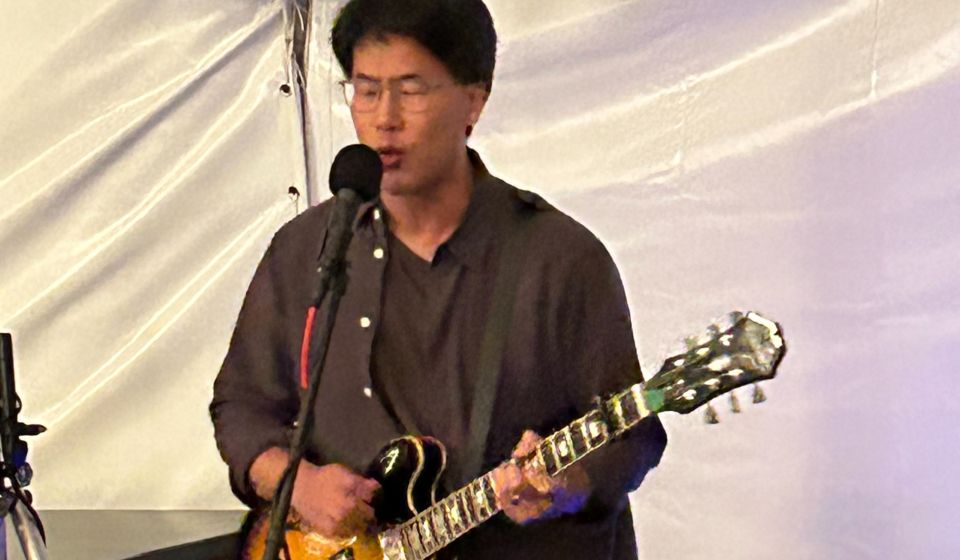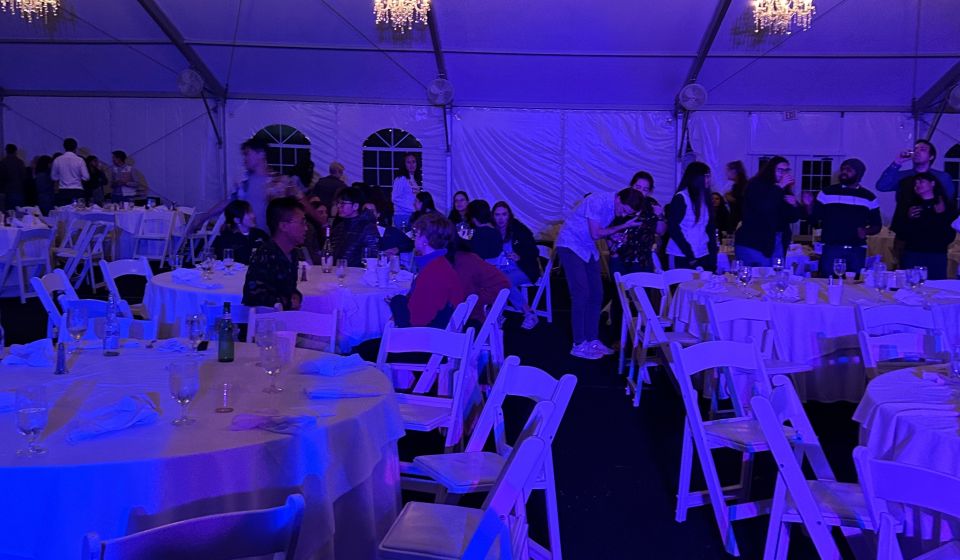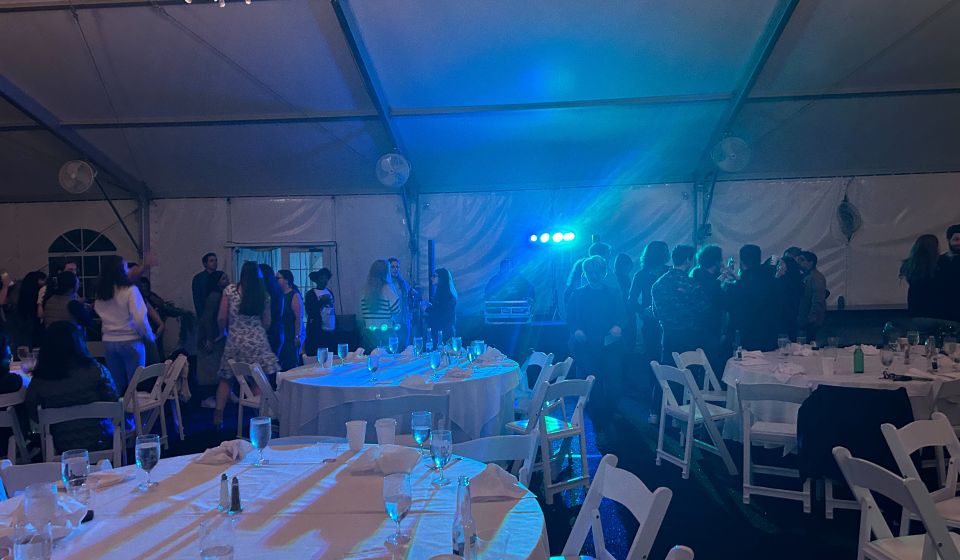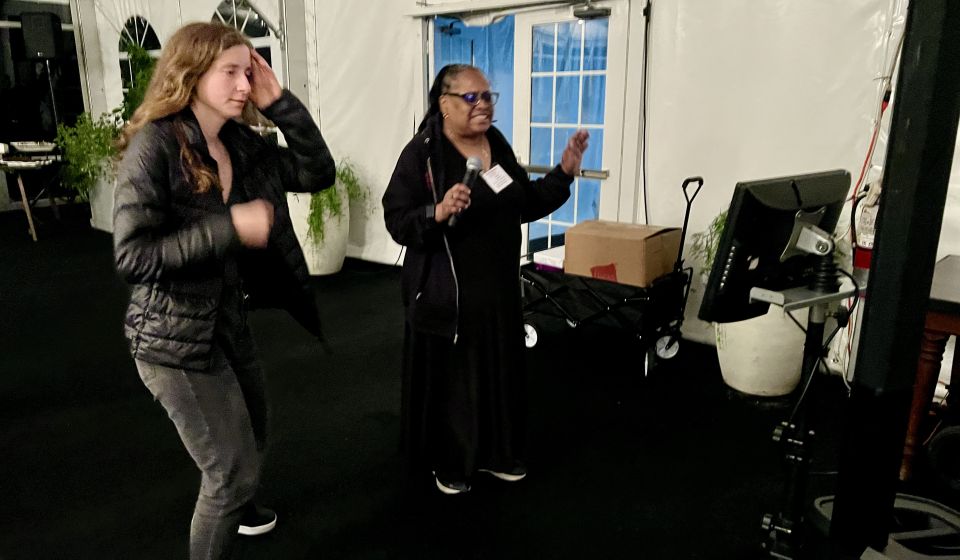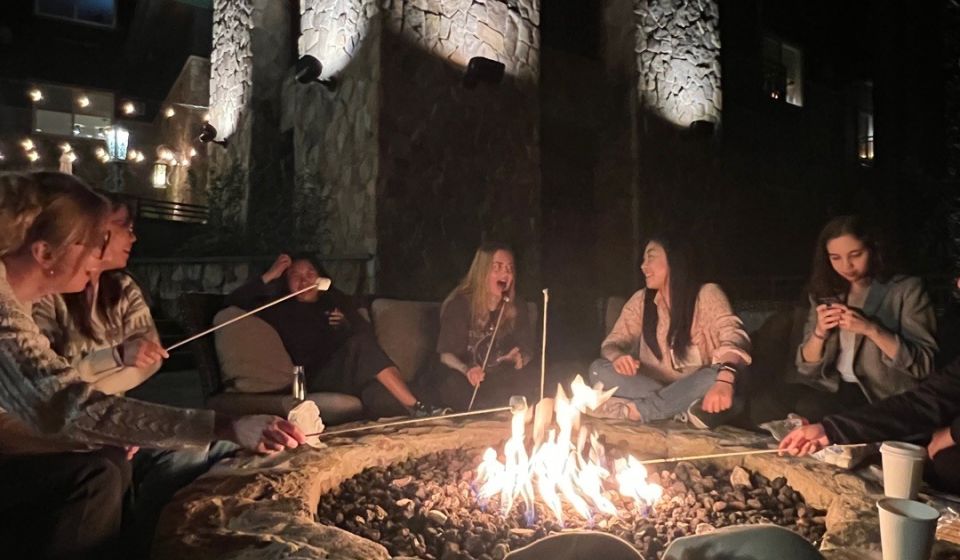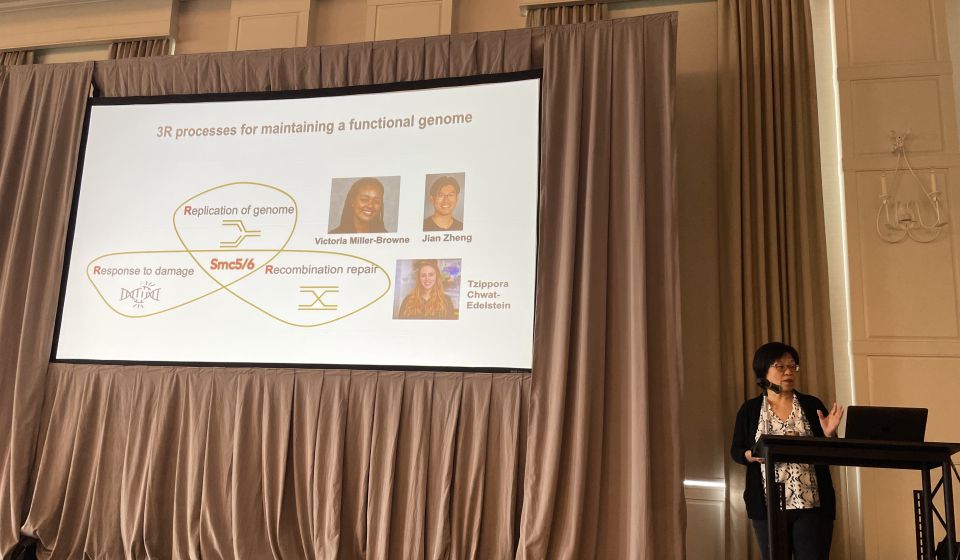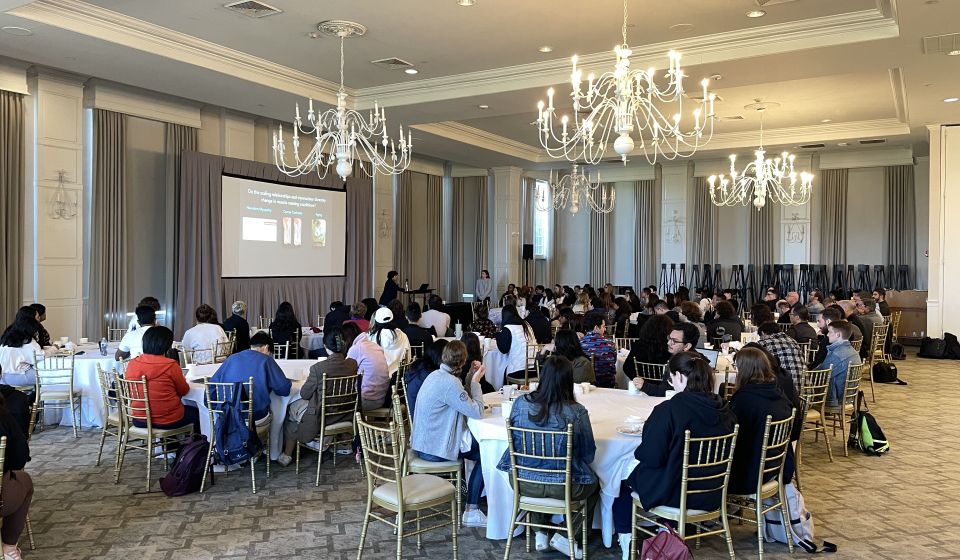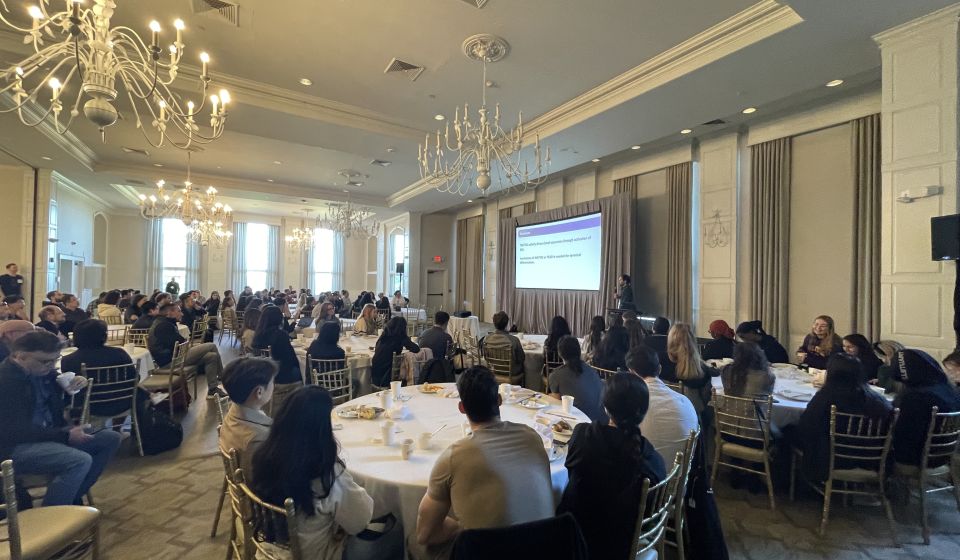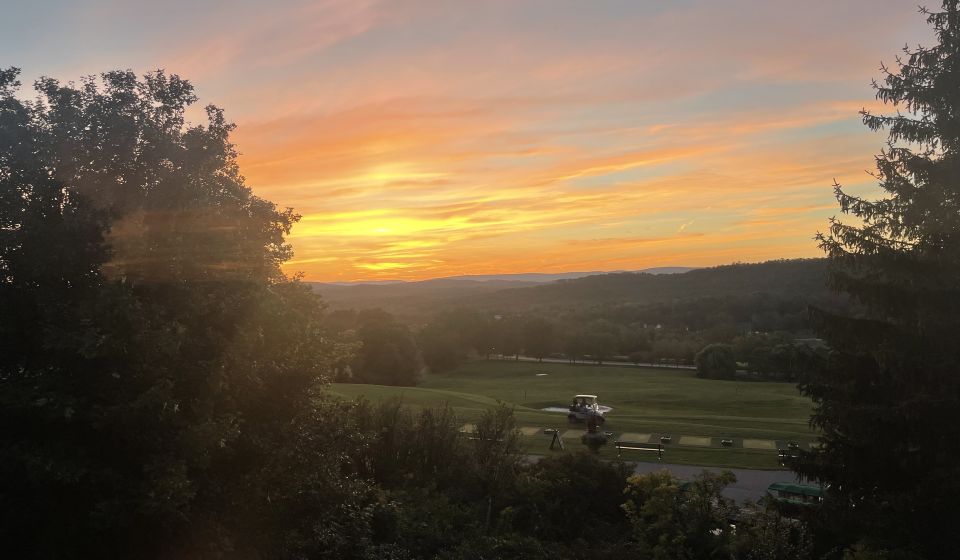 Our BCMB community kicked off the Fall season with its annual program retreat. This year we explored a new location, Crystal Springs Resort located in Hamburg, New Jersey, where the energy was just as amazing as the grounds themselves. 
The first day started with talks by faculty and students sharing current scientific works and new research taking place in the lab, followed by lunch and free time to engage in golfing, swimming, nature trails and explore the many attractions offered at the resort.
That evening included a "meet and greet the first-year students" and a lively poster session where students competed for best "faculty-judged" poster and "people's choice" award. Students and faculty then gathered in the Big Sky Pavilion for dinner and entertainment.
Entertainment begin with a crowd-pleasing performance by one of our wonderful faculty members, Eric Lai, and ended with karaoke and dancing hosted by DJ Adam from Skuba Entertainment.
 The next day concluded the retreat with more scientific talks from faculty and students, a group picture and a sit-down lunch right before departure.
Poster Prize Winners
The poster session was robust with 34 poster presenters competing for prizes for the "Best Faculty-Judged Poster" and "People's Choice Award". 
Congrats to Victoria Miller-Browne (Xiaolan Zhao Lab) who was selected as the recipient of the "Best Faculty-Judged Poster."
Congrats to Abraham Shim (John Maciejowski Lab) selected as the recipient of the "People's Choice Award."
Welcoming New BCMB Faculty
The BCMB community has expanded and continues to grow. We welcomed 6 new impressive faculty into the program this past year: Kojo Elenitoba-Johnson, Chunjun Guo, Daylon James, Antonio Marzio, Mara Sherman, and Asmin Tulpule.