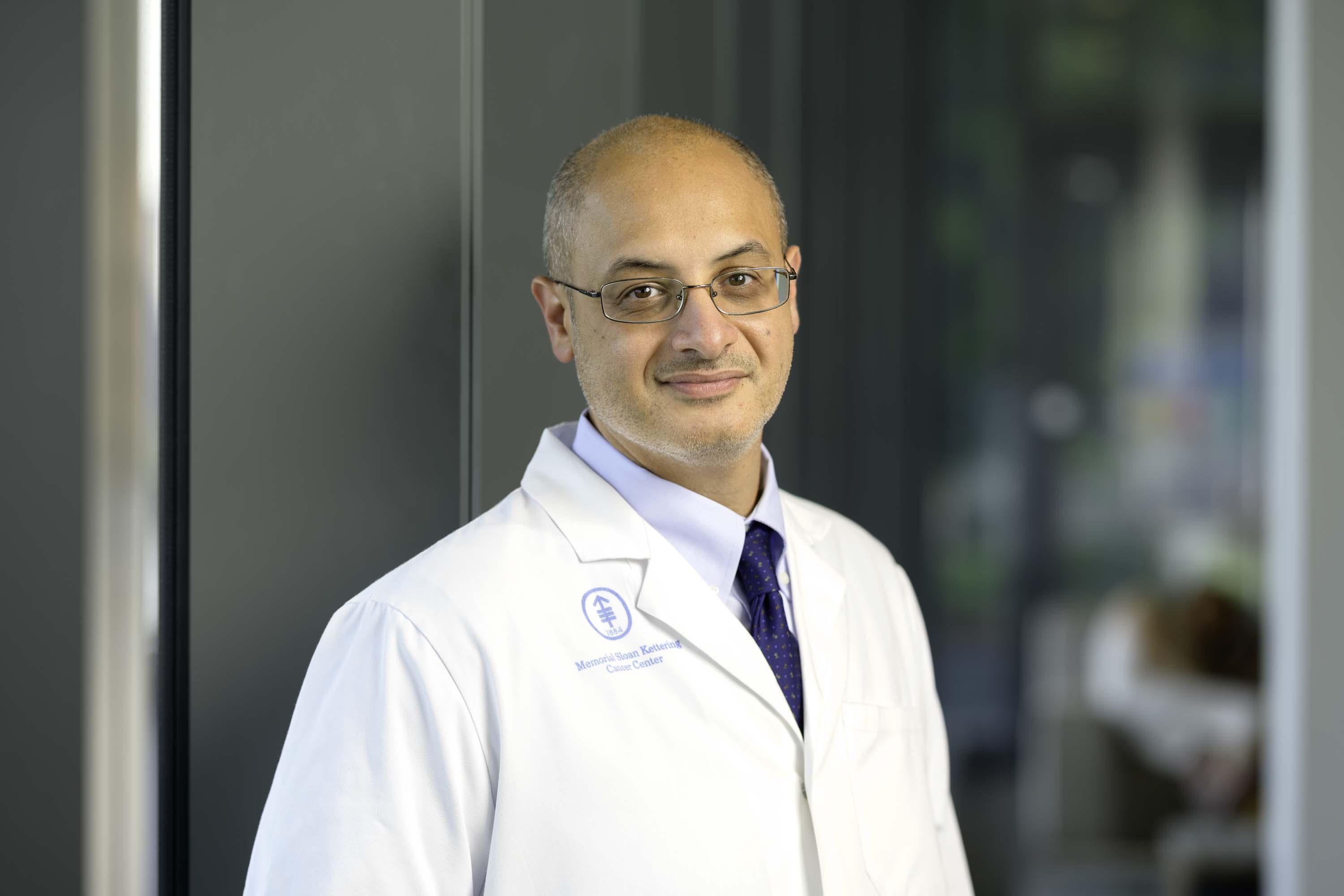 Bio
Dr. Schiff, is The Jerold B. Katz Professor of Neurology and Neuroscience in the Feil Family Brain and Mind Research Institute at Weill Cornell Medical College, where he also serves as Professor of Neuroscience (with Tenure), Professor of Neurology, and Professor of Public Health. With Dr. Fins, he is the co-director of CASBI. In addition, he is an Attending Neurologist at the New York-Presbyterian-Weill Cornell Medical Center, a Senior Attending Physician at The Rockefeller University Hospital, a member of the Adjunct Faculty of Rockefeller University, and a member of the Program in Neuroscience at the Joan and Sanford I. Weill Graduate School of Sciences.
Dr. Schiff is a physician-scientist trained in quantitative systems neuroscience with broad interests in the area of neurological disorders of consciousness. His research bridges basic neuroscience and clinical investigative studies of the pathophysiology of impaired consciousness, the neurophysiological mechanisms of arousal regulation, and the effects of deep brain electrical stimulation techniques on forebrain integration. He is Director of the Laboratory of Cognitive Neuromodulation at Weill Cornell where he conducts research examining neurophysiological mechanisms of arousal and forebrain integration as well as clinical studies of the pathophysiology of impaired consciousness.    
A diplomat of the American Board of Psychiatry and Neurology, Dr. Schiff is a graduate of Stanford University (B.A. with Distinction and Departmental Honors, 1987) and the Cornell University Medical College (M.D. with Honors in Research, 1992). He completed his residency in Neurology at the New York Hospital where he trained with Drs. Fred Plum and Jerome Posner and developed his subspecialty interests in the field of impaired consciousness. Dr. Schiff is a co-author of the 4th Edition of Dr. Plum and Posner's classic textbook "The Diagnosis of Stupor and Coma." His long-range goals are to develop neuromodulation strategies and improved diagnostics for the rational therapy of chronic cognitive disabilities resulting from brain injuries.
Dr. Schiff is an elected Fellow of the American Neurological Association and the recipient of several awards, including the 2007 Research Award for Innovation in Neuroscience from the Society for Neuroscience and the 2009 Bakken Pioneer Award from the Earl and Doris Bakken Heart-Brain Institute. Dr. Schiff is the author of over 100 scientific publications and 12 US and international patents, he is the lead author of the 2007 Nature paper describing the first use of deep brain stimulation in the minimally conscious state.
Dr. Schiff's research efforts are supported by federal grants from the NIH (with current and past support from NICHD, NINDS, NIMH, and NIDDR), private foundations (Charles A. Dana Foundation, James S. McDonnell Foundation, Jerold B. Katz Foundation), and industry (IntElect Medical, Inc). Among these projects, Dr. Schiff is leading an international, eight-center study funded by James S. McDonnell Foundation to develop tools to accurately measure the level of awareness of patients with severe brain injuries.