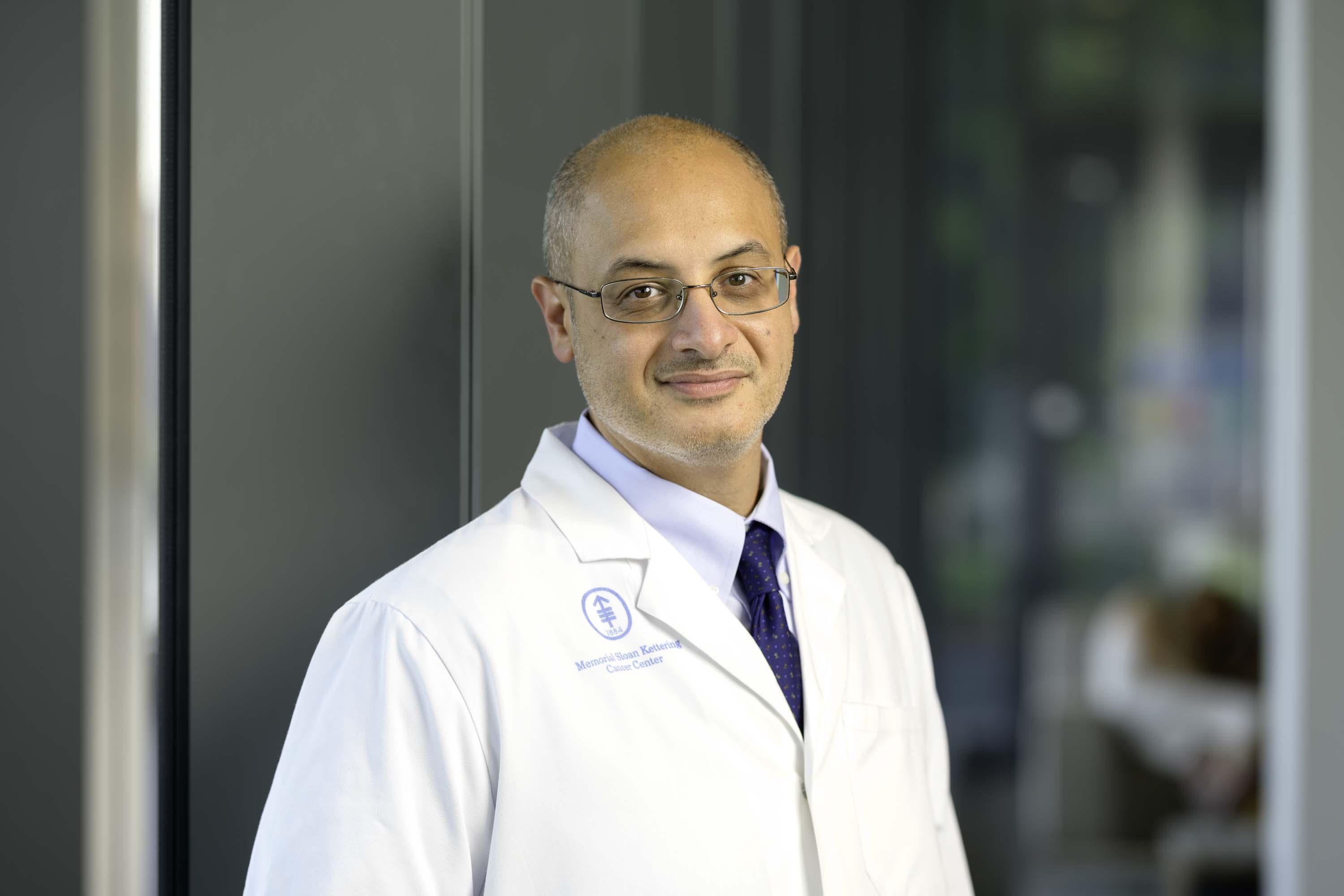 Bio
My research is mainly data mining algorithms development and their applications in various health informatics problems. Some highlights:
Patient Similarity Learning.

NSF EAGER Award from SCH on developing algorithms

NMRC Subaward on patient similarity and concussion

AMIA TBI 2014 paper on personalized treatment recommendation nominated for Marco Romani Award
SDM 2011 paper on integrating multiple patient similarities selected as "Best of SDM"
Deep Learning in Health

ICDM 2016 paper on systematic study of the tradeoff between accuracy and runtime of deep learning models won Best Paper Runner-Up