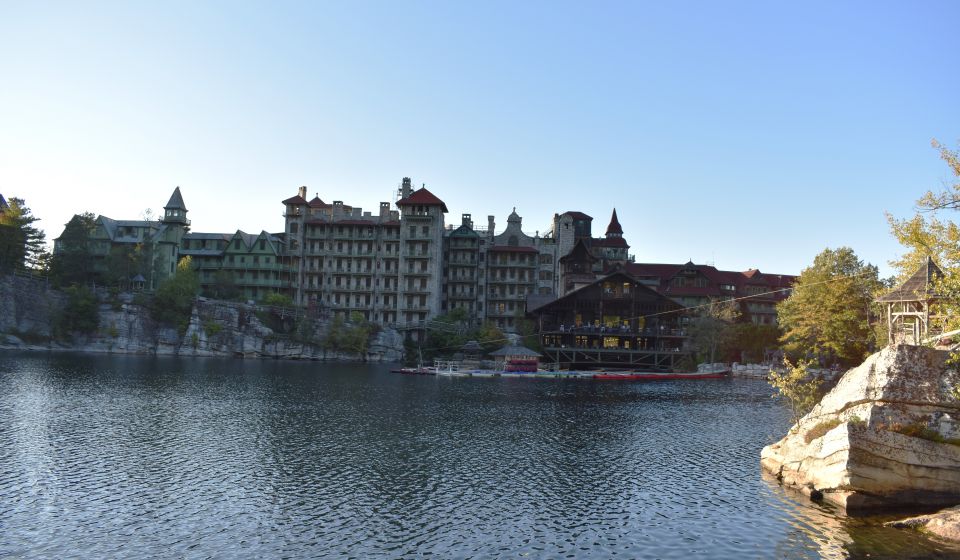 2017 BCMB Program Retreat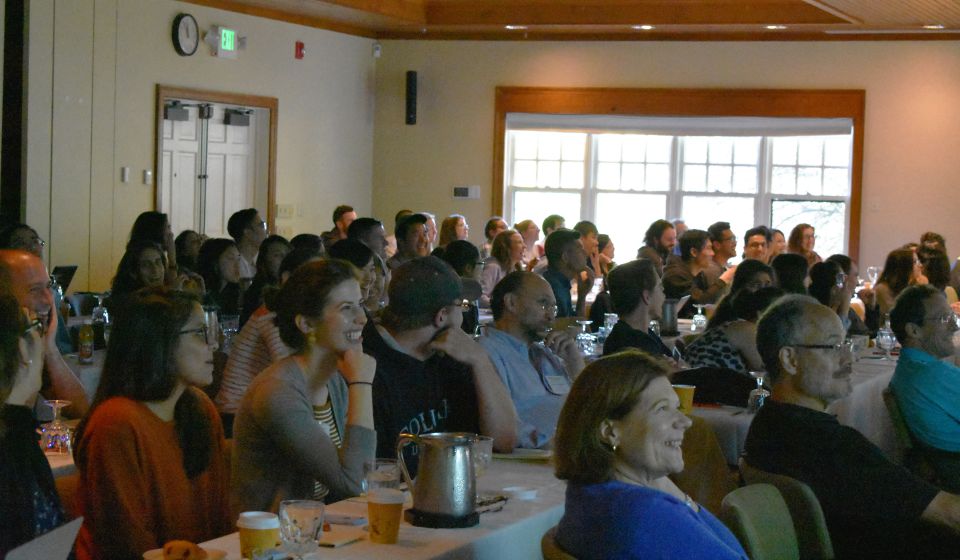 2017 BCMB Program Retreat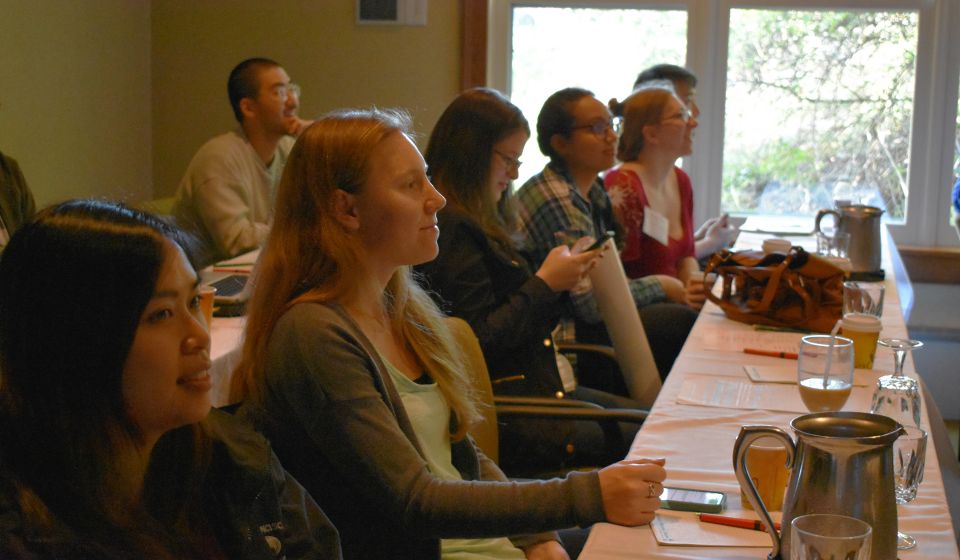 2017 BCMB Program Retreat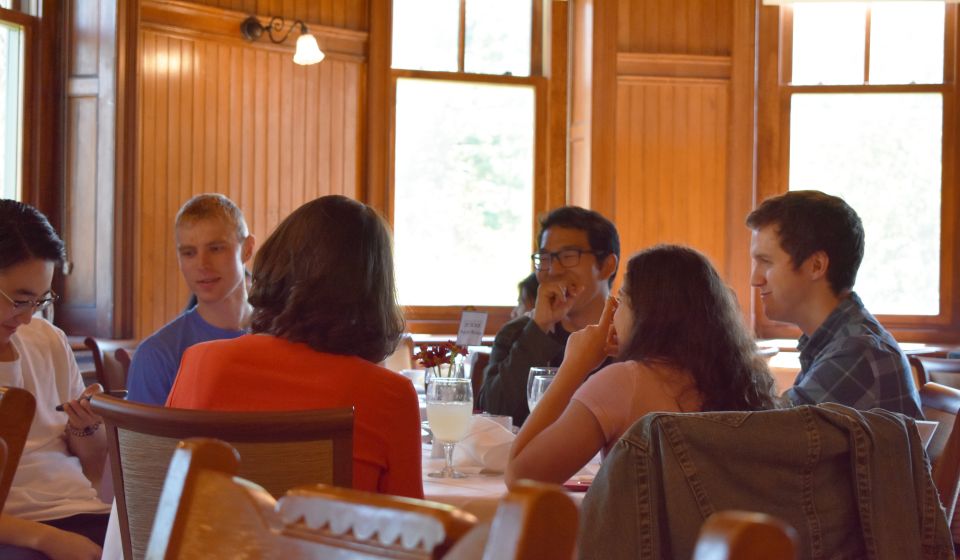 2017 BCMB Program Retreat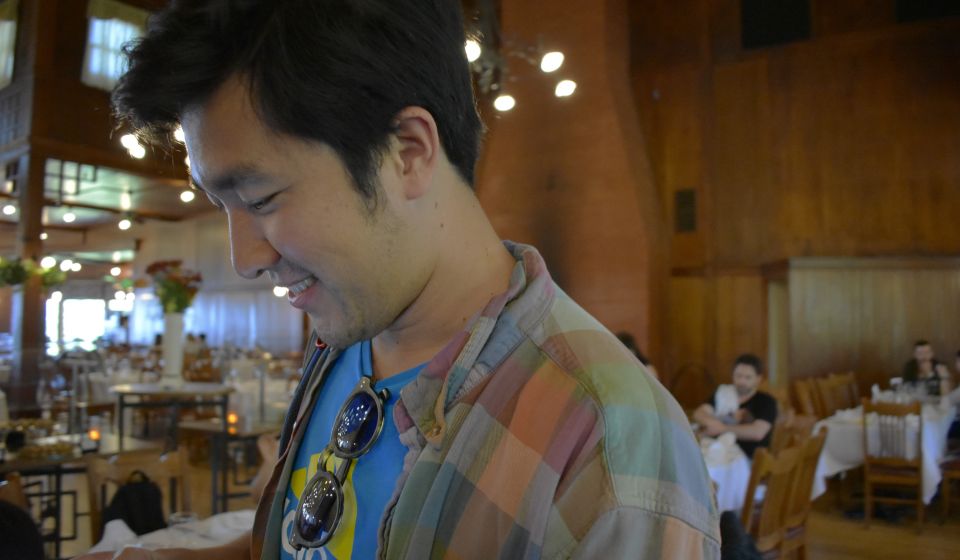 2017 BCMB Program Retreat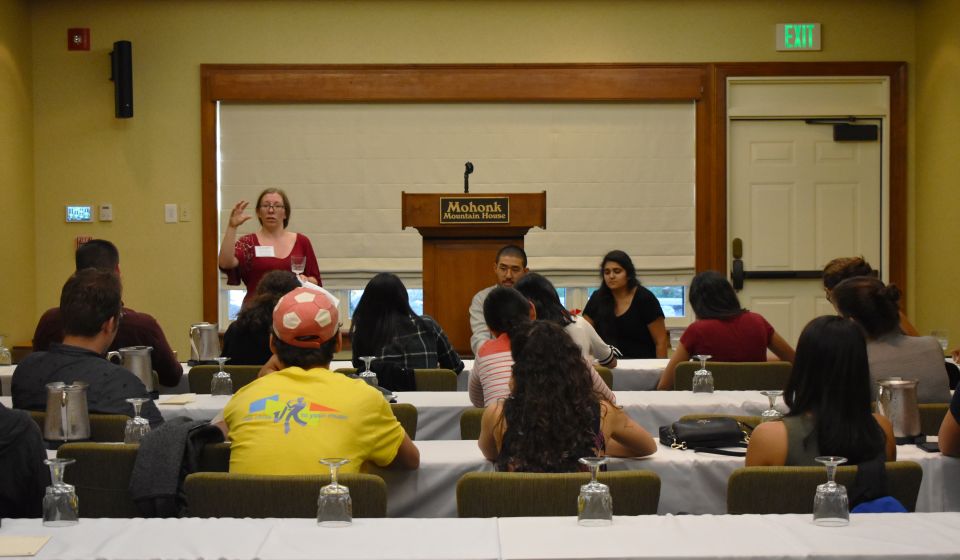 2017 BCMB Program Retreat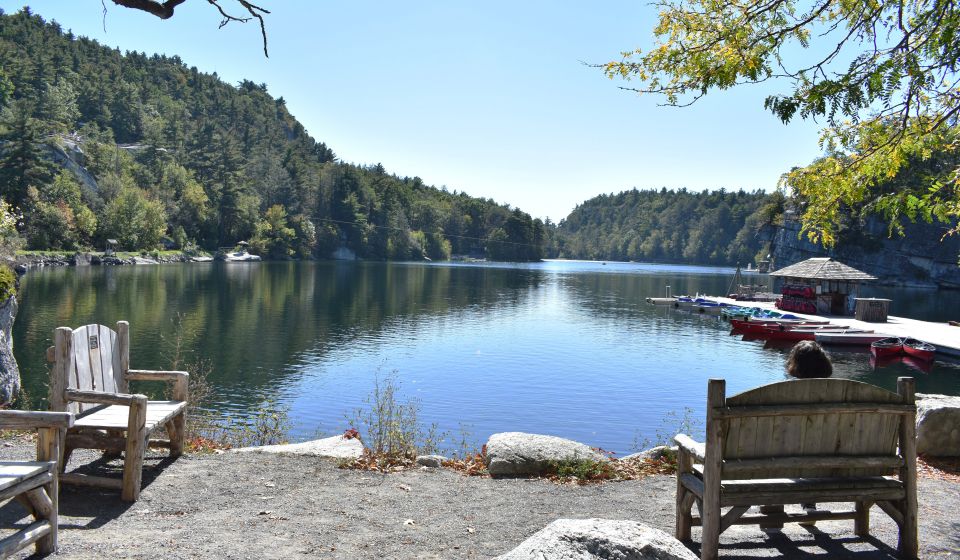 2017 BCMB Program Retreat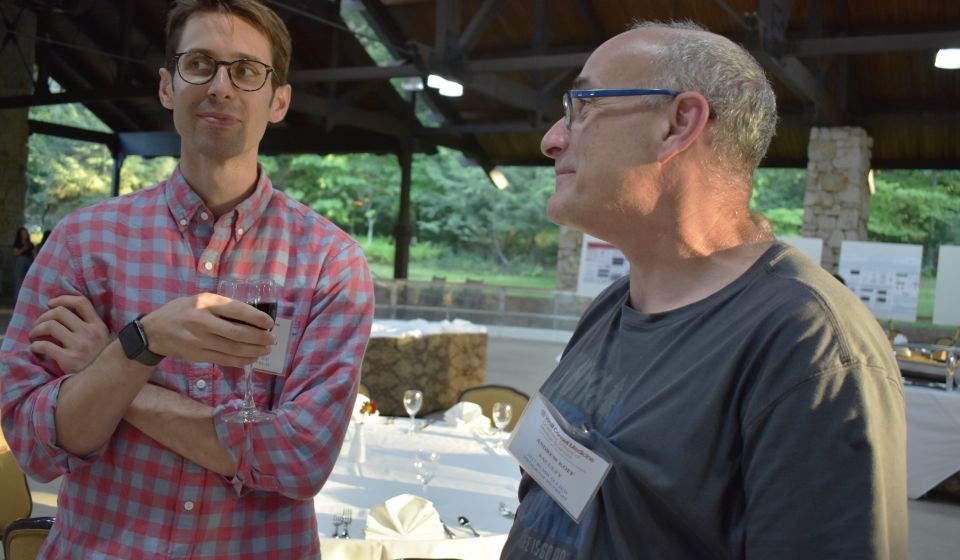 2017 BCMB Program Retreat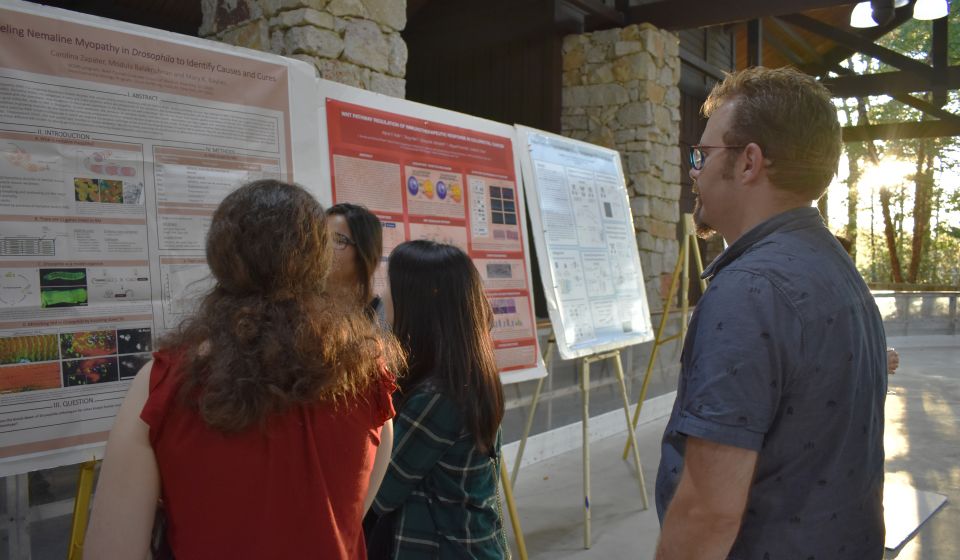 2017 BCMB Program Retreat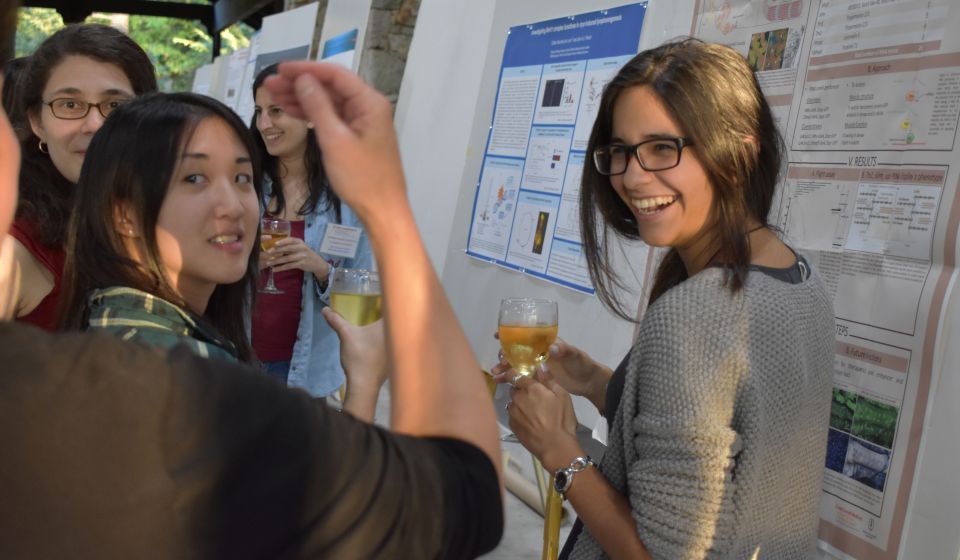 2017 BCMB Program Retreat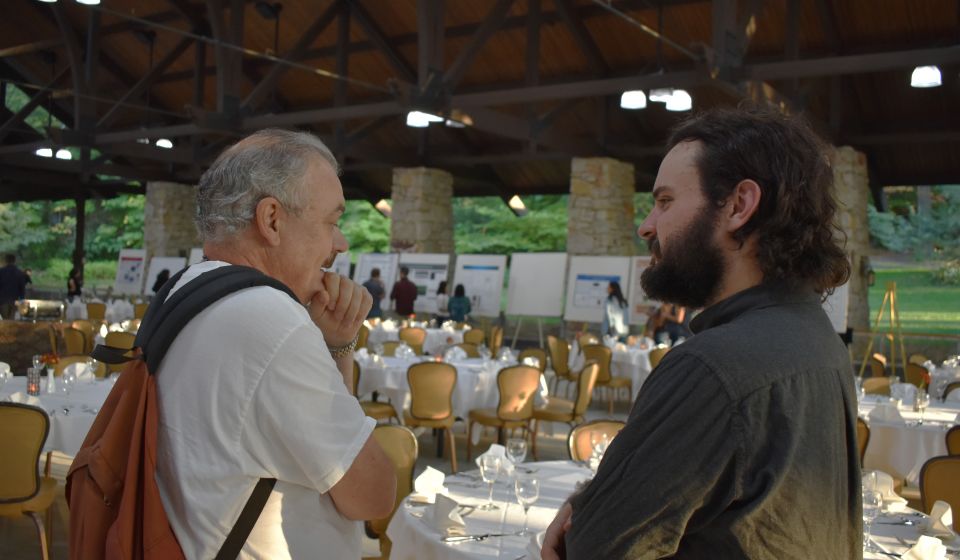 2017 BCMB Program Retreat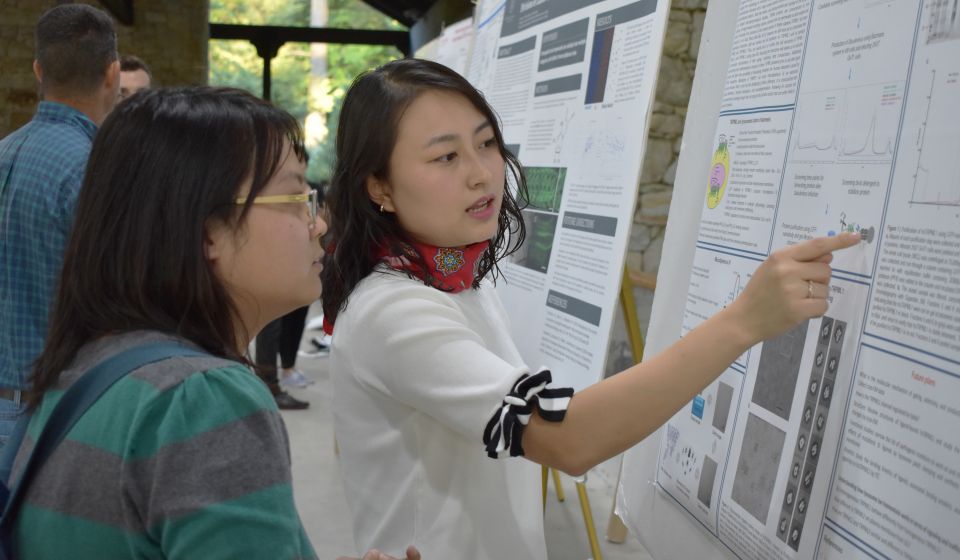 2017 BCMB Program Retreat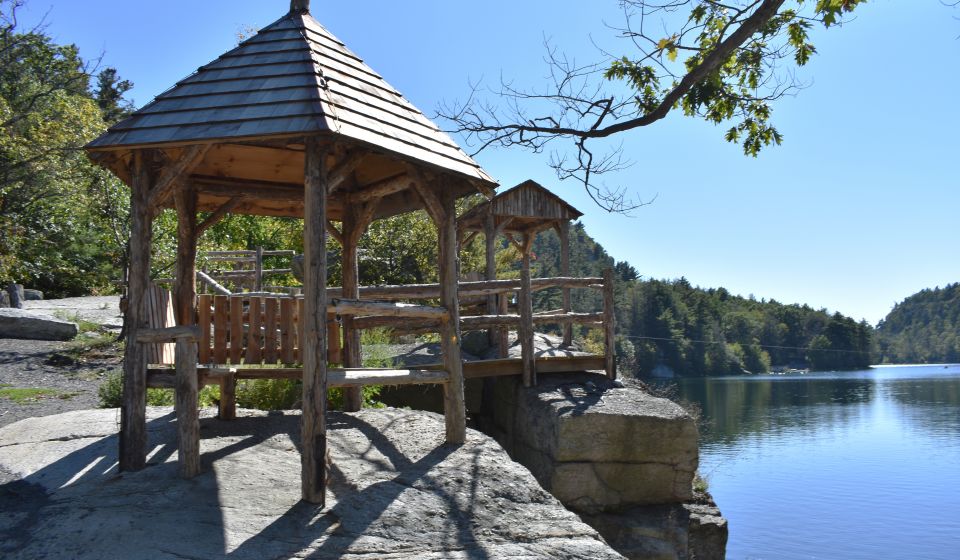 2017 BCMB Program Retreat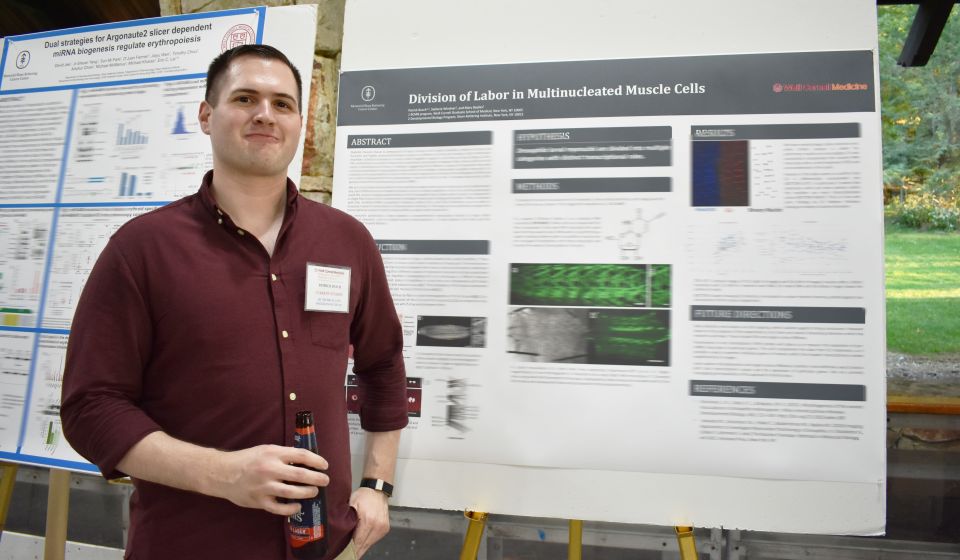 2017 BCMB Program Retreat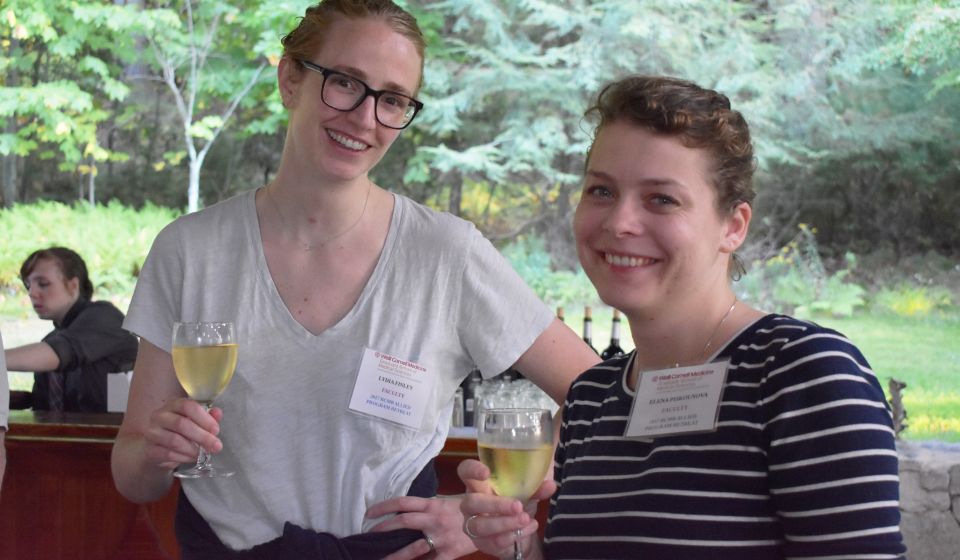 2017 BCMB Program Retreat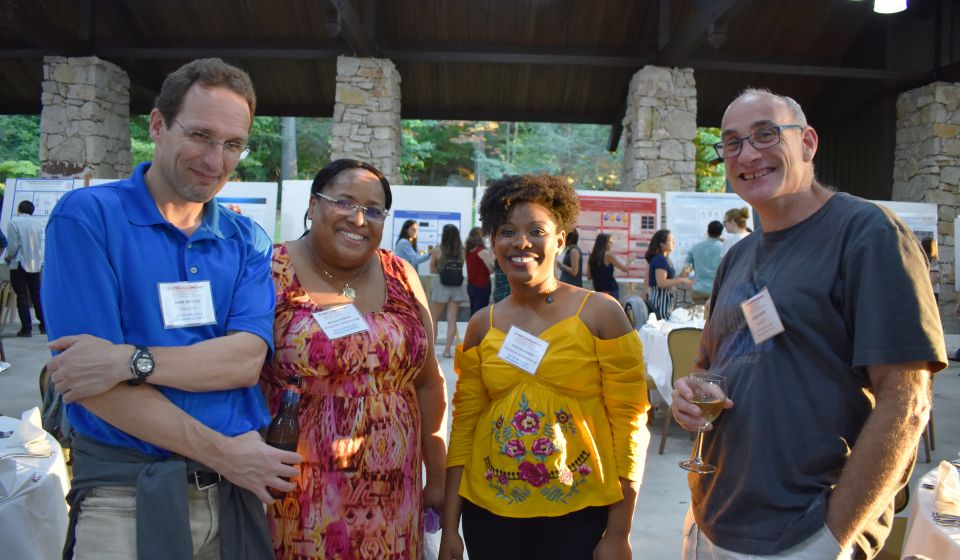 2017 BCMB Program Retreat
2017 BCMB Program Retreat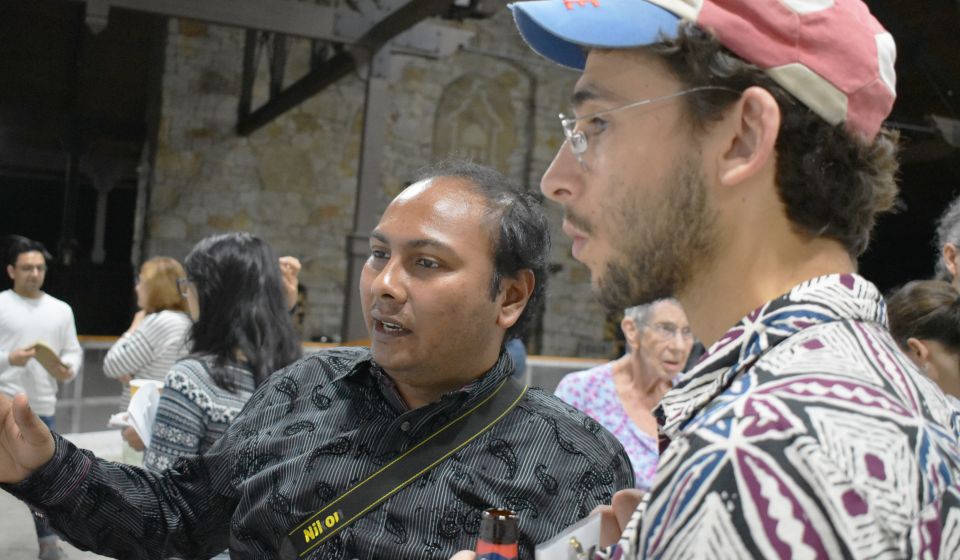 2017 BCMB Program Retreat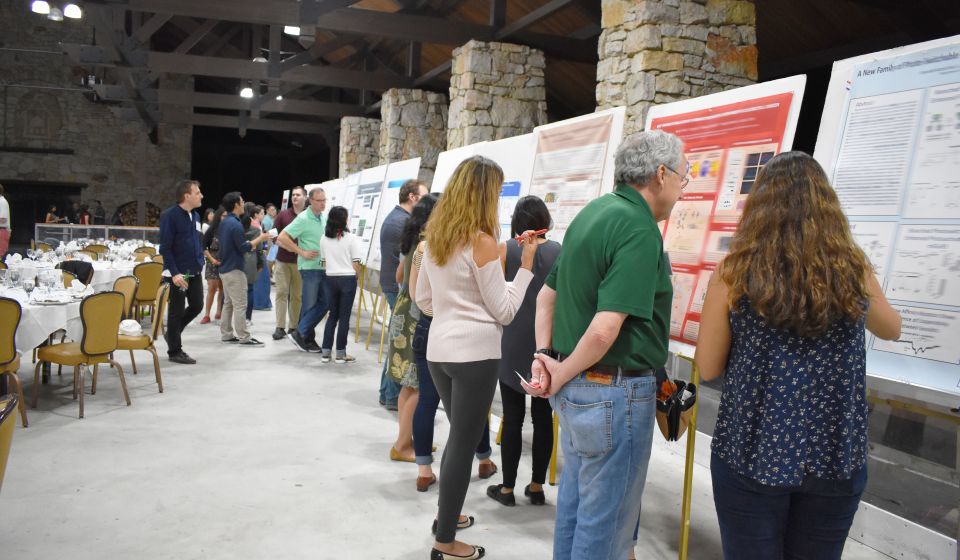 2017 BCMB Program Retreat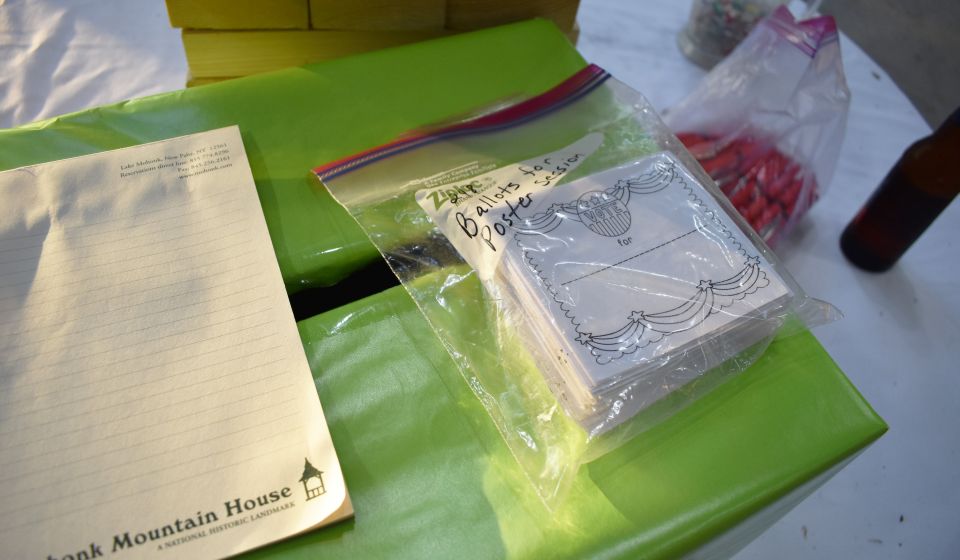 2017 BCMB Program Retreat
Photos courtesy of Jeannie Smith
BCMB students and faculty kicked off another stellar academic year with a celebration of friends, fun, and science at the 2017 BCMB Allied Program Retreat in beautiful New Paltz, NY.
Held annually, the BCMB Program Retreat took place this September at the Mohonk Mountain House, a Victorian castle resort located just an hour and a half north of NYC. The retreat provides a forum for new students to interact with both faculty and upper-class lab pros, and to really get a sense of what adventures lie ahead as their graduate school careers progress. For upper-class BCMBers, the annual Retreat provides a chance to hone mentoring skills and to practice presenting their work (many upper-class students give short talks and poster presentations at the Retreat), all while mingling with faculty and learning more about their classmates' research.
Some highlights from this year's Retreat include:
People's Choice Poster Prize Winners
We had over 30 outstanding posters from BCMB graduate students, covering topics from embryonic stems cells to cancer therapies to structures of channel proteins.
 Two "People's Choice" awards were handed out.  
1st place – Angela Park (Richard Hite Lab)
2nd place – Alex Minikes (Xuejun Jiang Lab)
Welcoming New BCMB Faculty
Several new faculty attended our retreat this year, adding to the scientific discussion and participating in our Trivia Night. These faculty include Richard Hite, Lydia Finley, John Maciejowski, and Elena Piskounova.