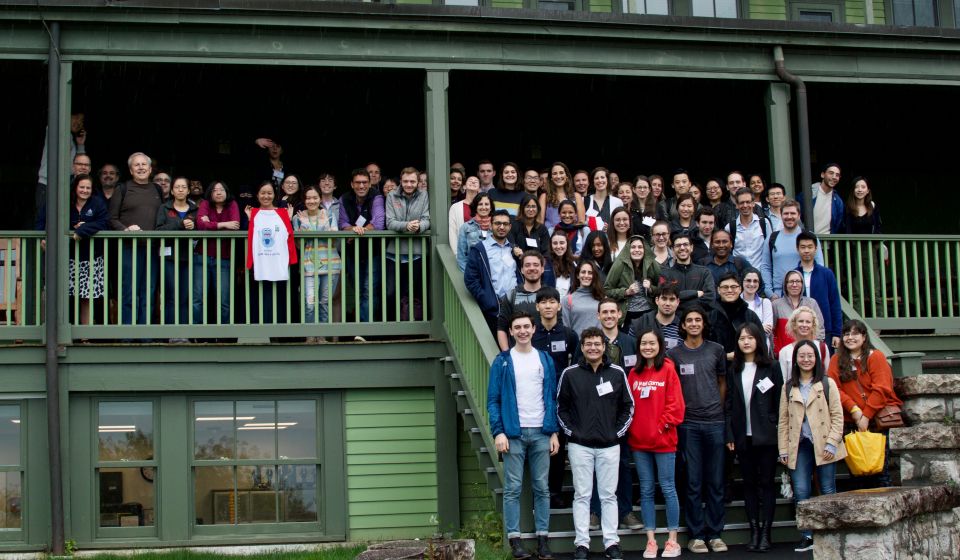 2019 BCMB Program Retreat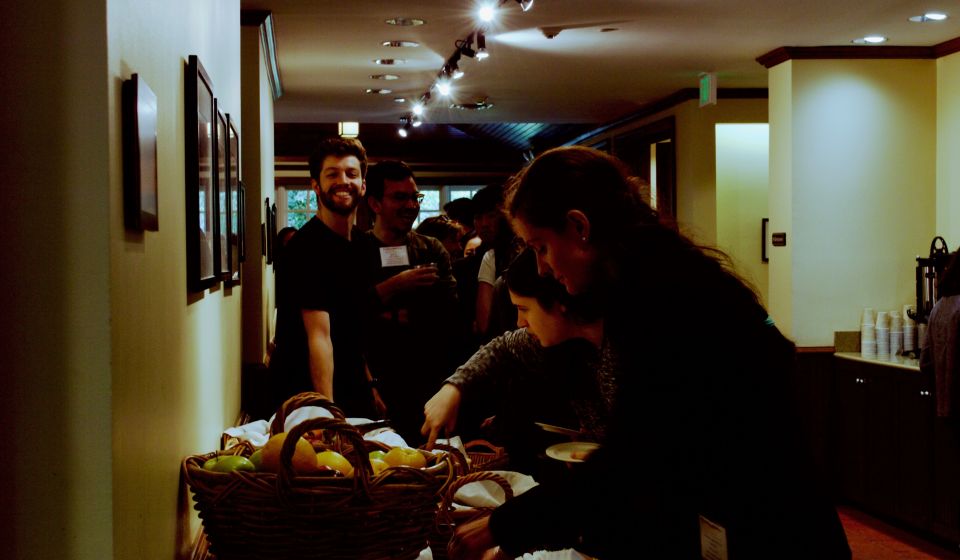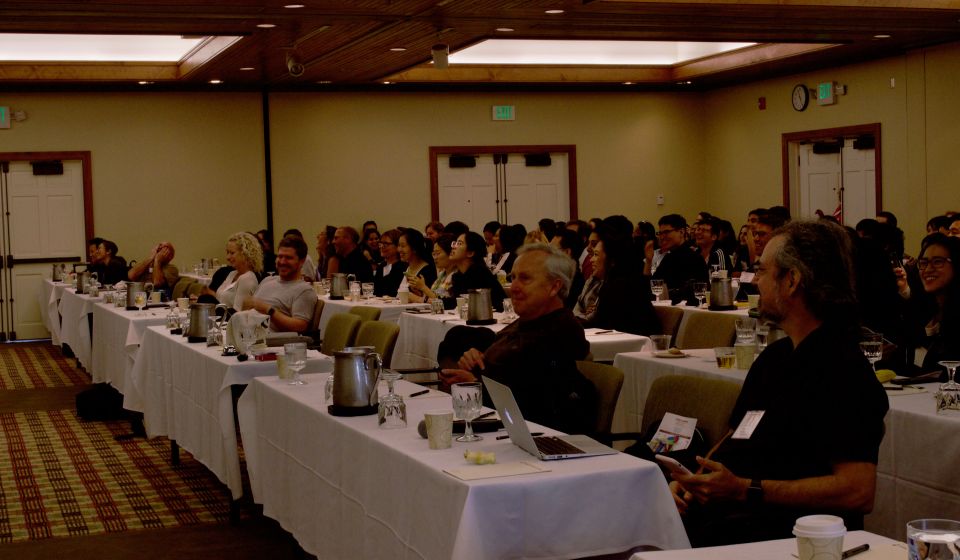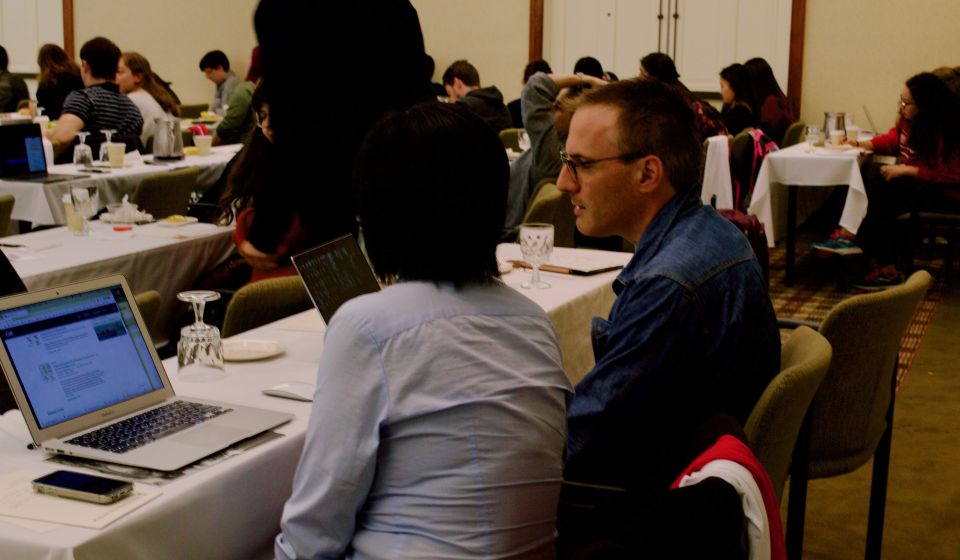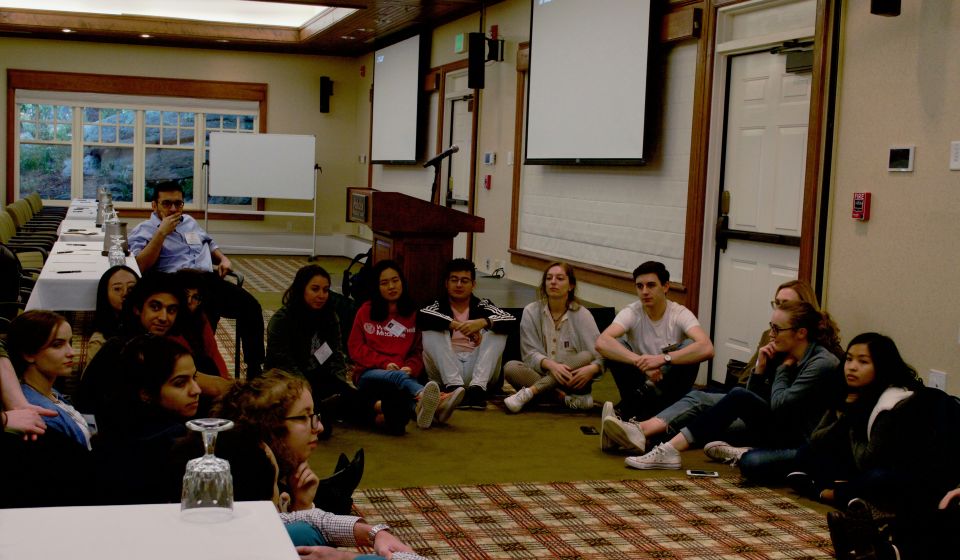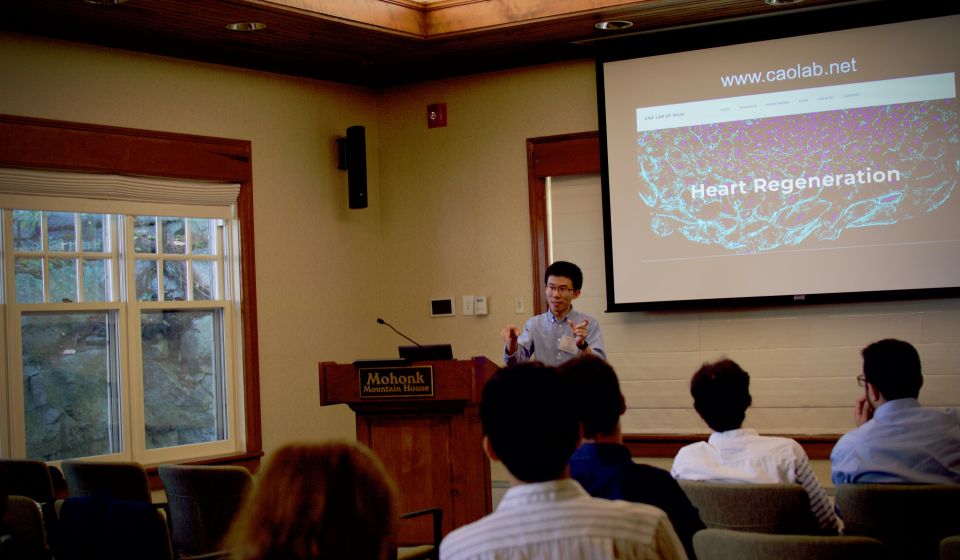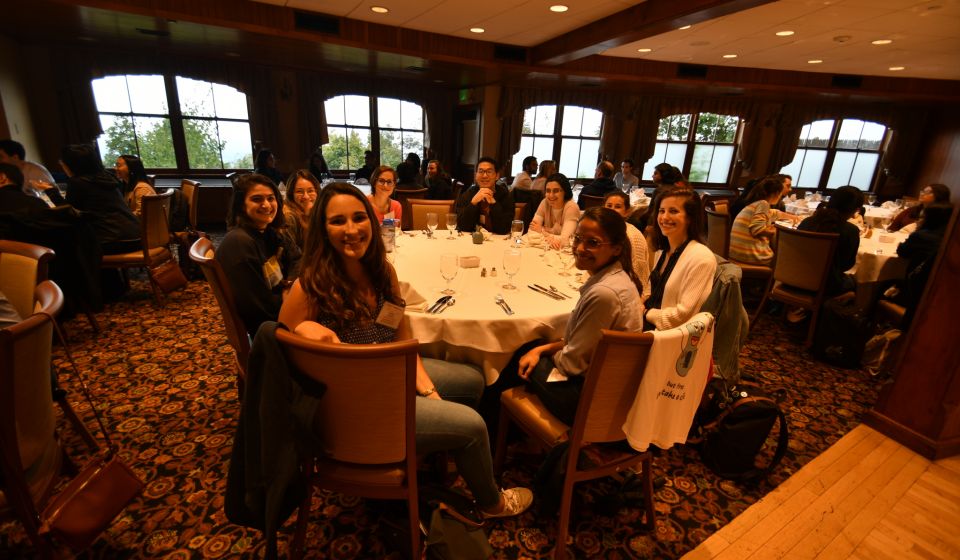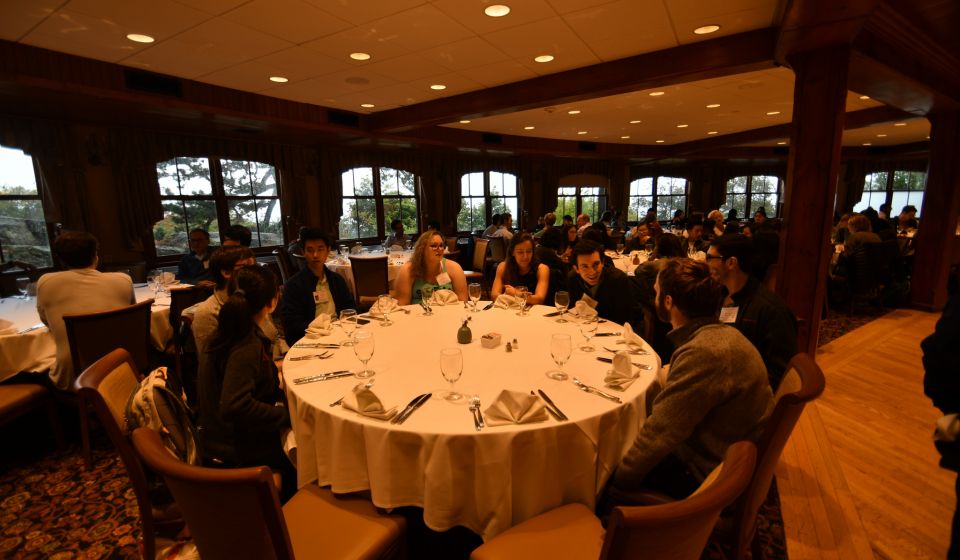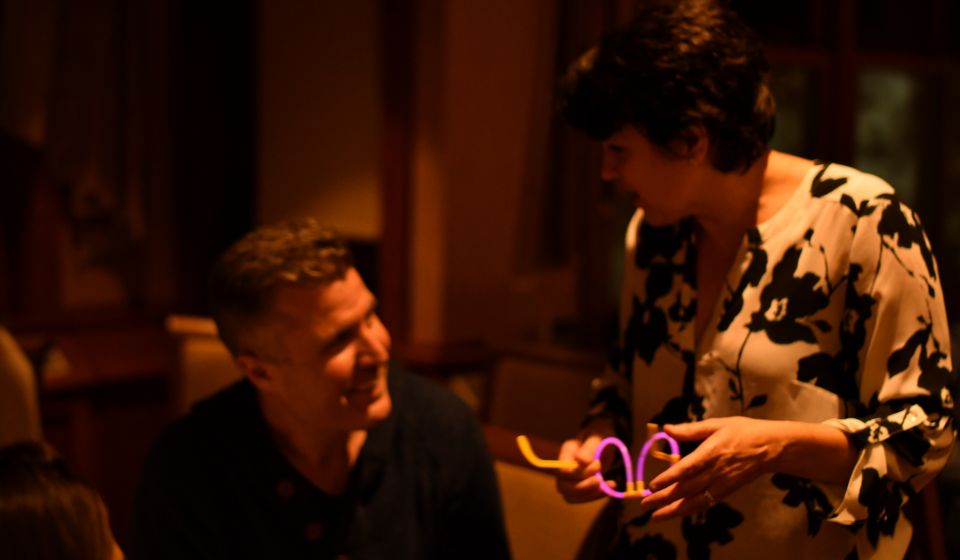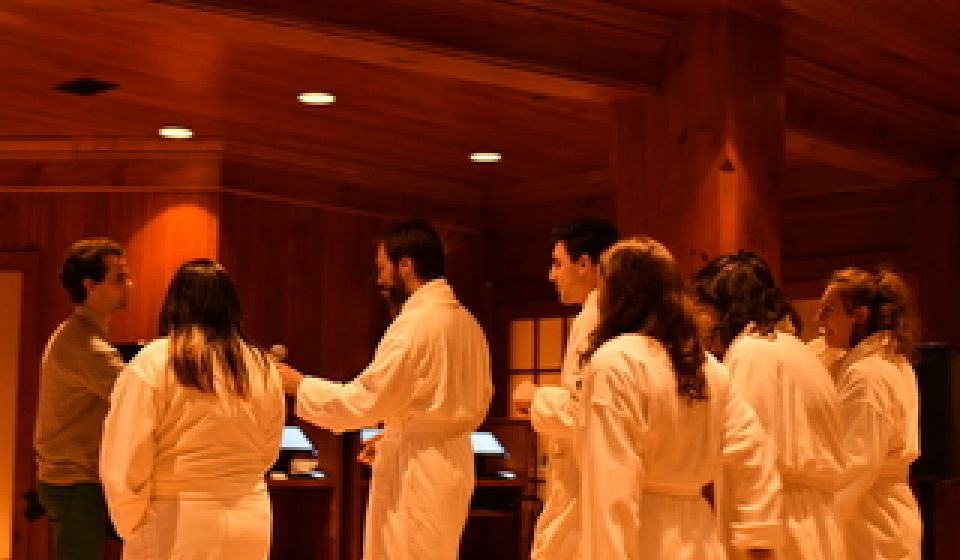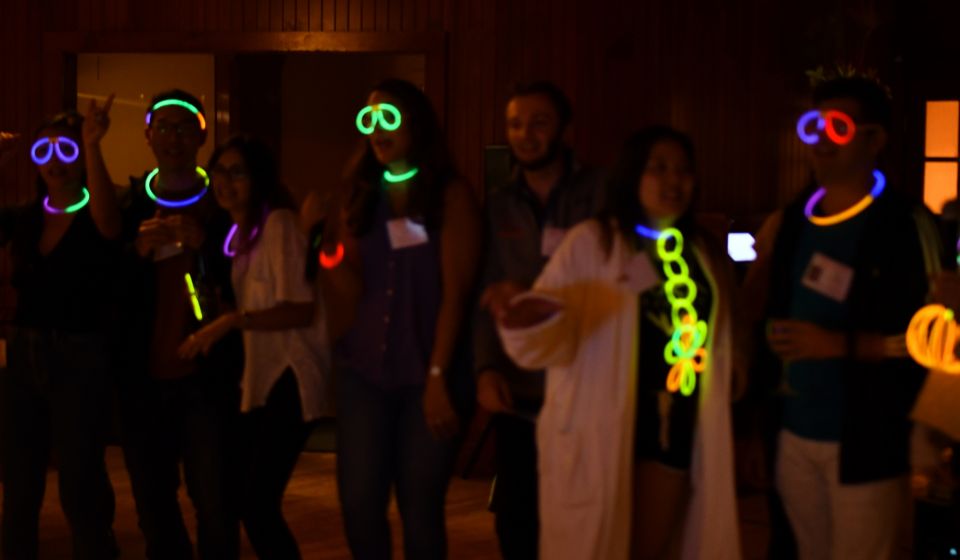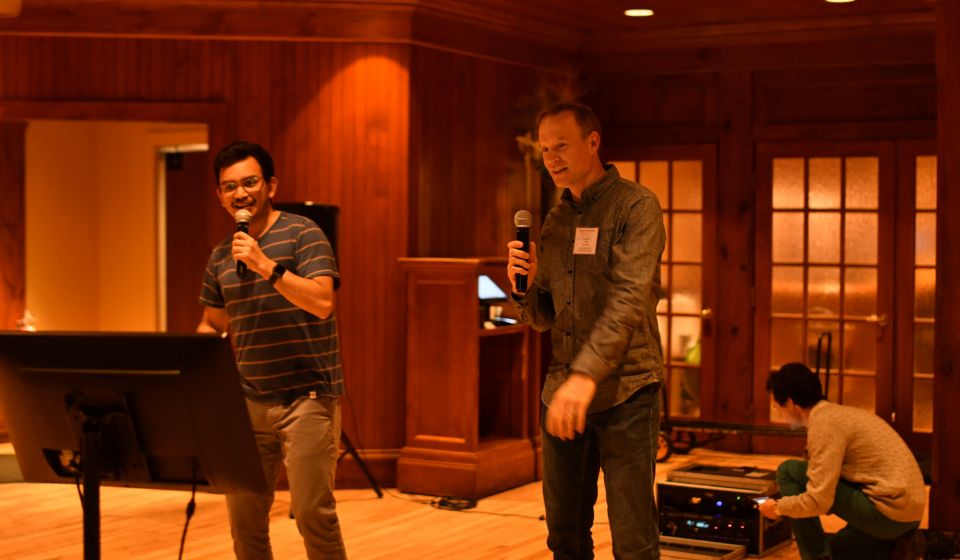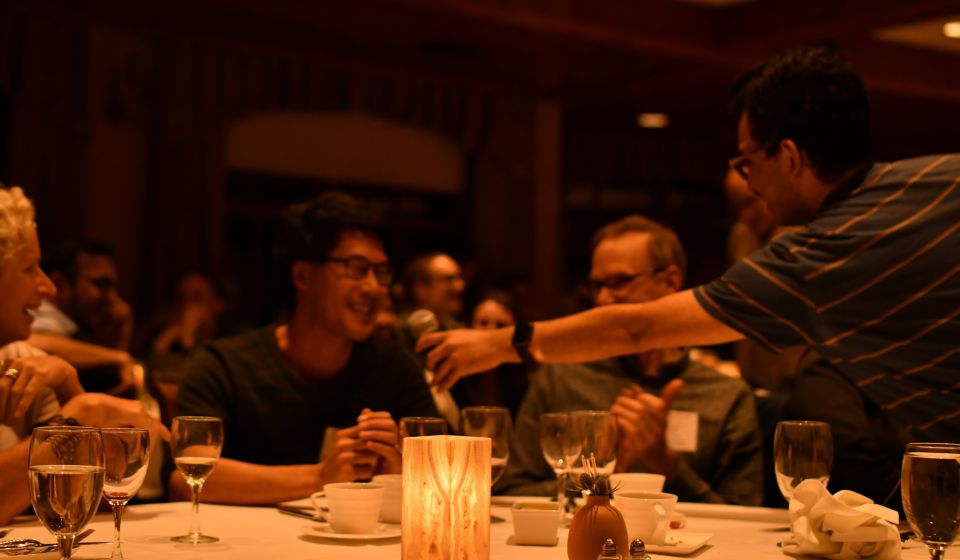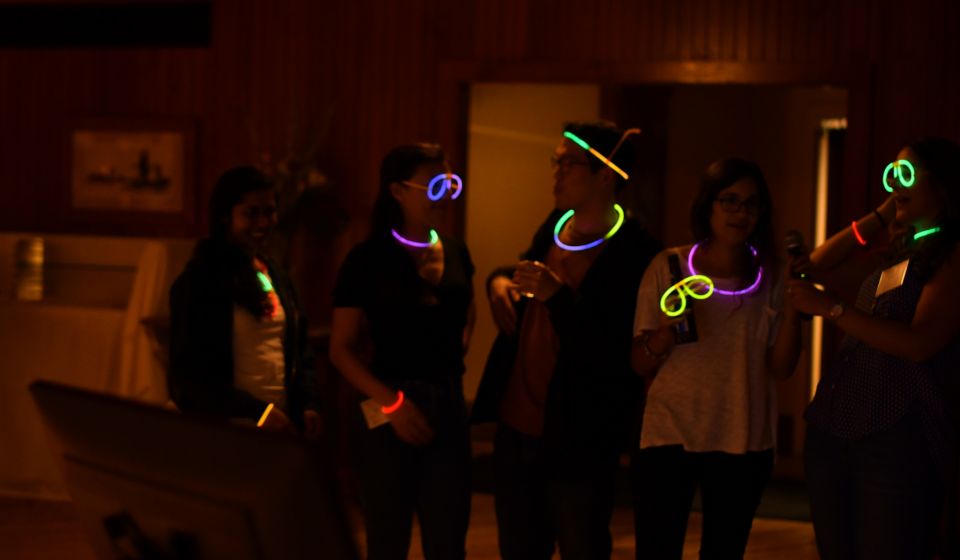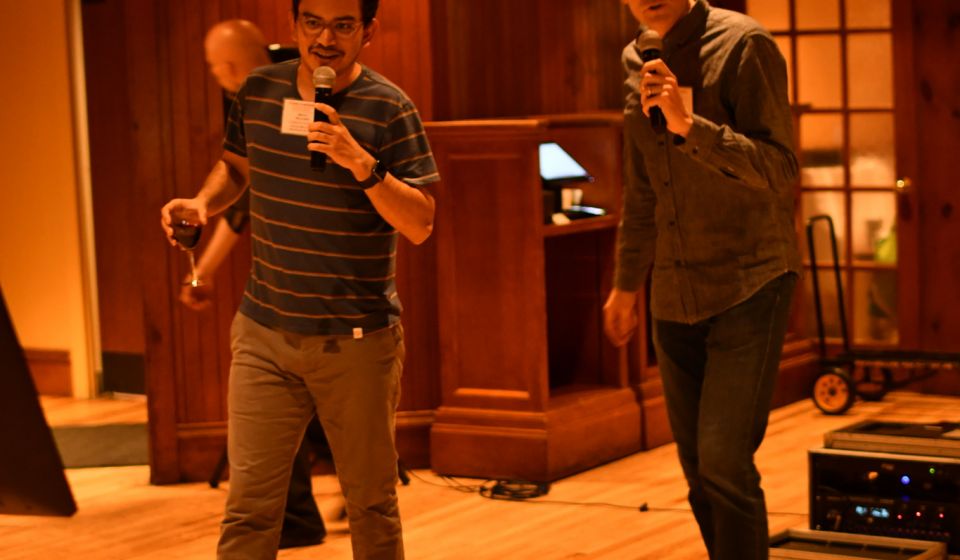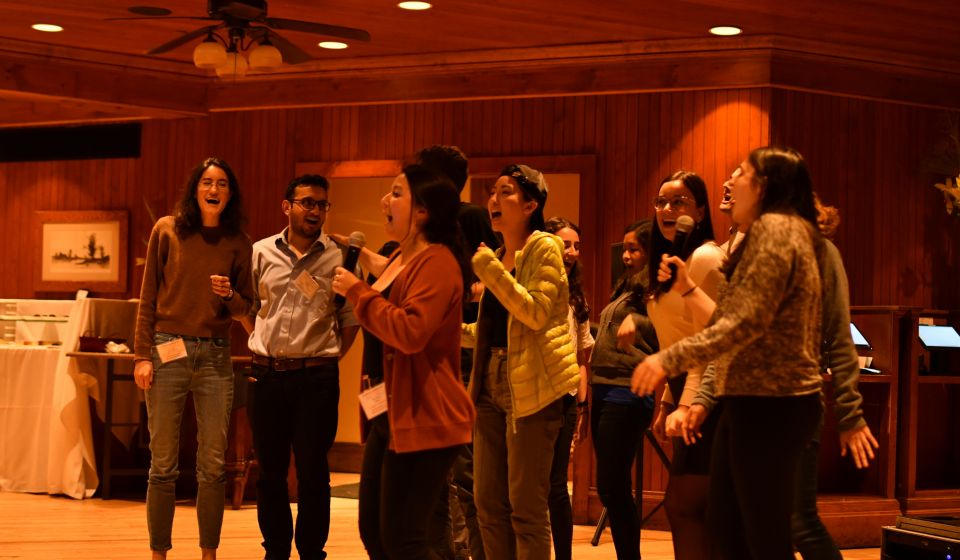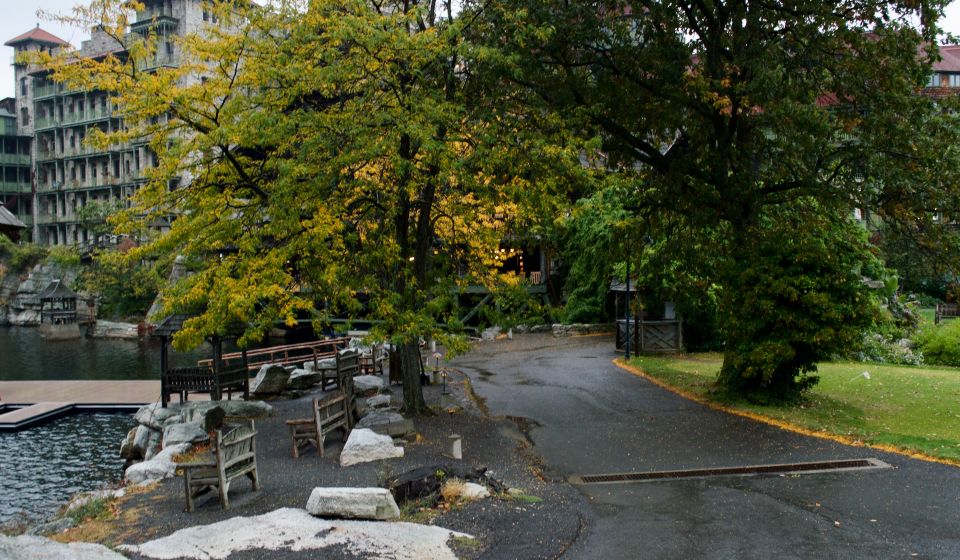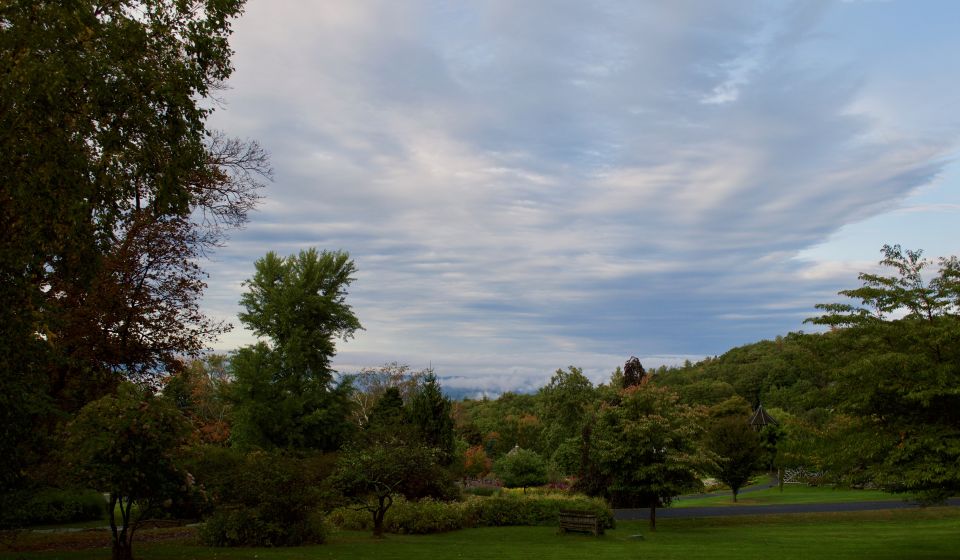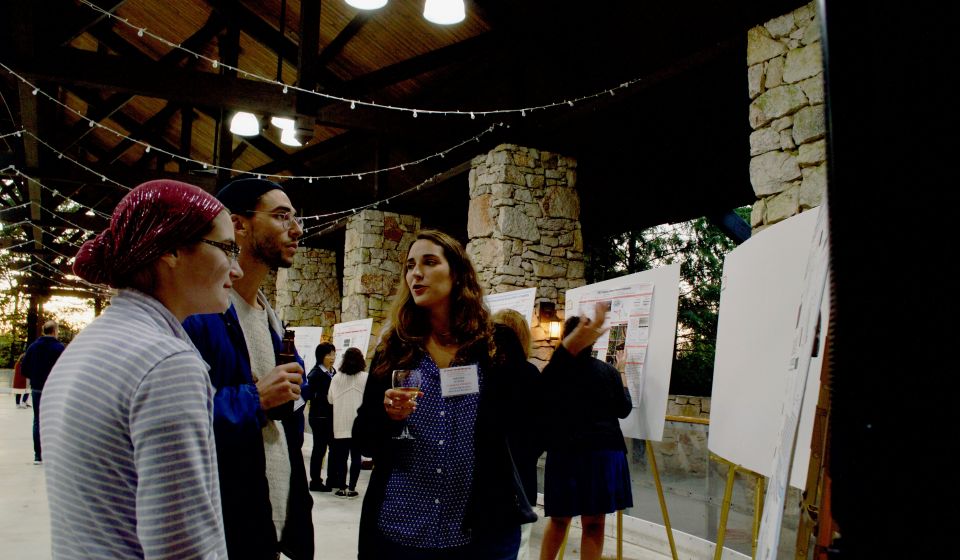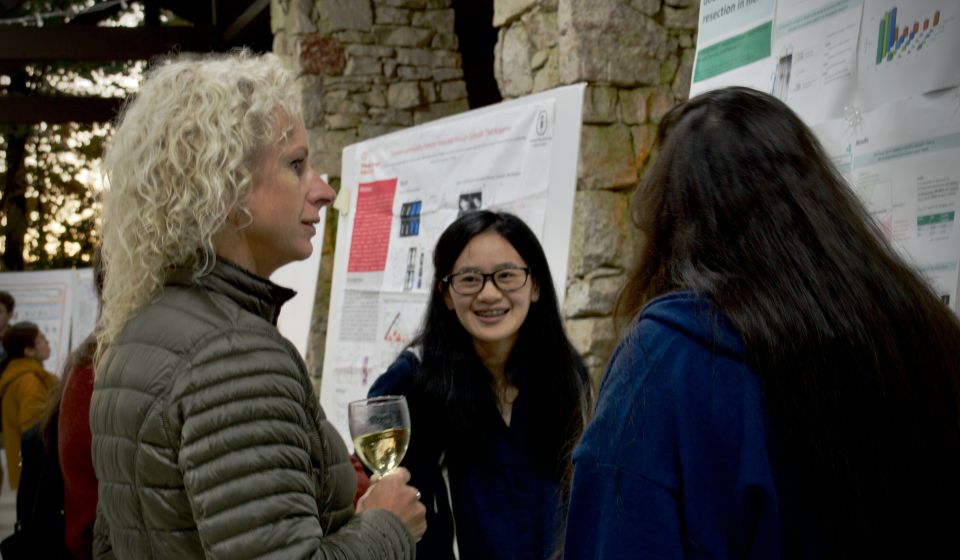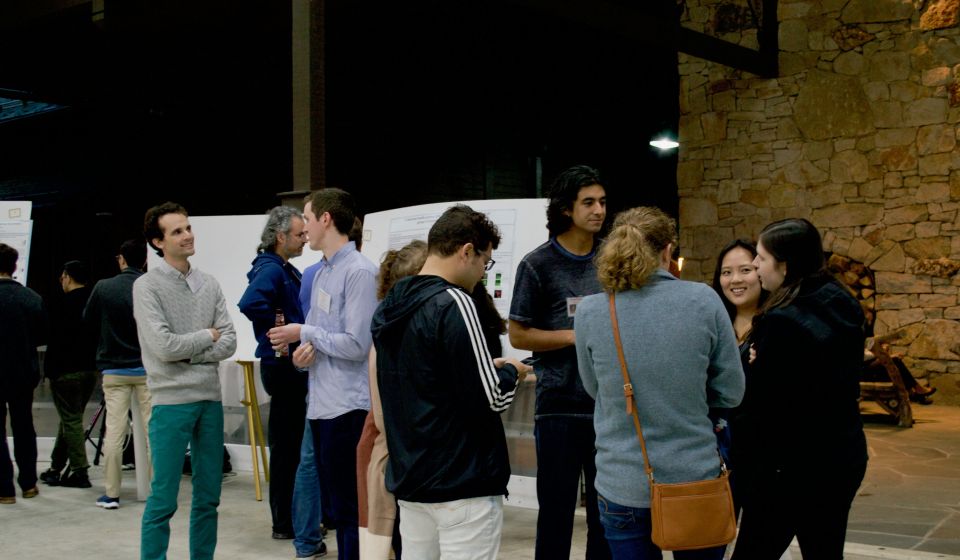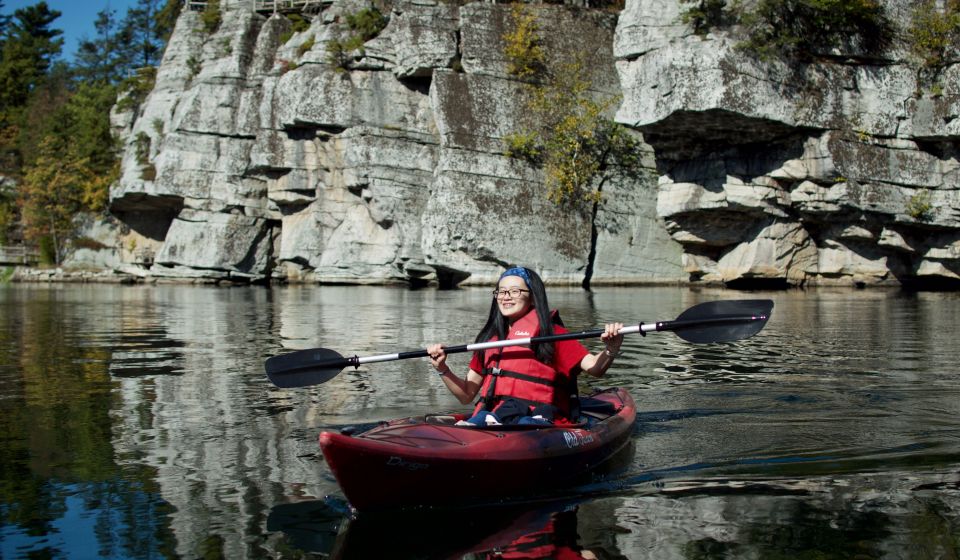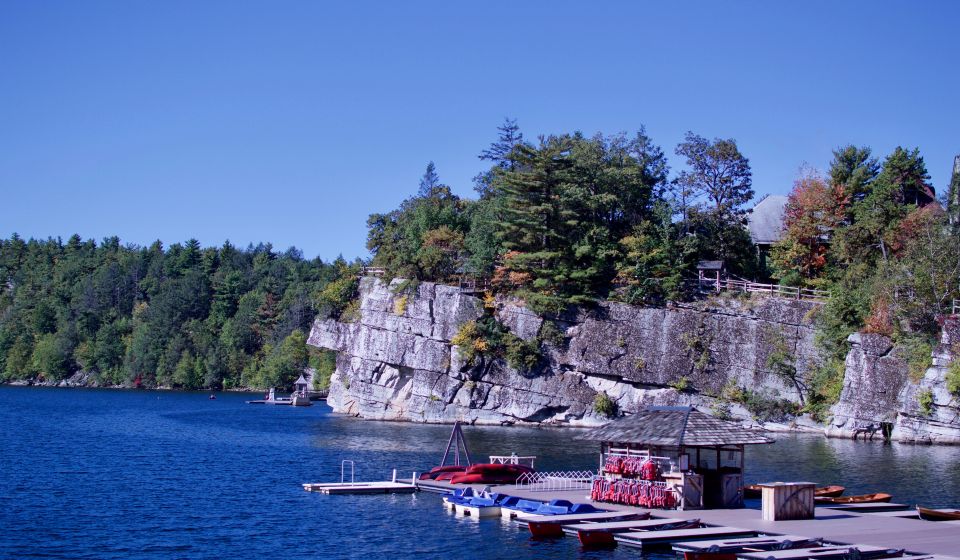 Photos courtesy of Angela Park 
Another year, another excellent retreat! In September 2019, the BCMB community gathered at Mohonk Mountain House in New Paltz, NY for two days of friendship, science, and a bit of the outdoors. The BCMB retreat is an annual tradition that brings together students and faculty from across the breadth of the BCMB Allied Program. New students are welcomed by upper-class BCMB-ers who are eager to share their experiences; and faculty (from assistants to full professors) get a chance to mingle, interact, and learn about the exciting science taking place in labs throughout Weill Cornell.
This year, we had 16 trainees presenting one-minute poster teasers in the morning plenary session to entice attendees to their posters that evening(Josh Weiss, Amanda Acosta, Carol Zapater I Morales, Alyna Katti, Tapo Das,  Jon Pai, Alyssa Bagadion, Christopher Noetzel, Sylvia Zohrabian, Lissenya Argueta, Seyeon Bae, Carolyn Maskin, Peggy Huang, Rhiannon Aguilar, Abood Abuhashem, and Emily Costa).  Over 28 students presented posters this year! 15 faculty and 5 trainees (Tanya Schild, Reeti Sanghrajka, Bryan Ngo, Yujie Fan, Vidur Garg) gave talks.
One of the highlights of the retreat included a presentation of the coveted "People's Choice" award and the "Best Poster" award.
Poster Prize Winners
Congrats to Sylvia Zohrabian (Intlekofer lab) who was selected by the entire BCMB community as the recipient of the 2019 People's Choice Award!
Congrats to Alexandra Dananberg (Maciejowski lab) who was selected by a group of BCMB Faculty as the recipient for the 2019 Best Poster Award!
Welcoming New BCMB Faculty
The BCMB program represents the largest umbrella group of affiliated research programs at WCGS. As such, BCMB continues to offer students new and exciting research opportunities, while providing a supportive, community-oriented academic experience. We're thrilled to welcome 10 new faculty members who joined the BCMB community in 2019! Please join us in welcoming David Simon, Ekta Khurana, Kristian Helin, Jingli Cao, Matthias Stadtfeld, Qiao (Joe) Zhou, Simon Scheuring, Samuel Bakhoum, David Rickman, and Marcus Gonclaves to the BCMB Program!
Special Thanks This Year to
Amanda Acosta for her outstanding retreat T-shirt design with its amazing "Cell-fie" design,
Angela Park for being our photographer,
The second-year class for their planning and organization,
Kirk Deitsch for the awesome interactive survey,
The First-year class for bravely leading off in the Karaoke session after dinner
And to our Program coordinators, Vanessa Dodson and Denise Jenkins, for making the retreat work!